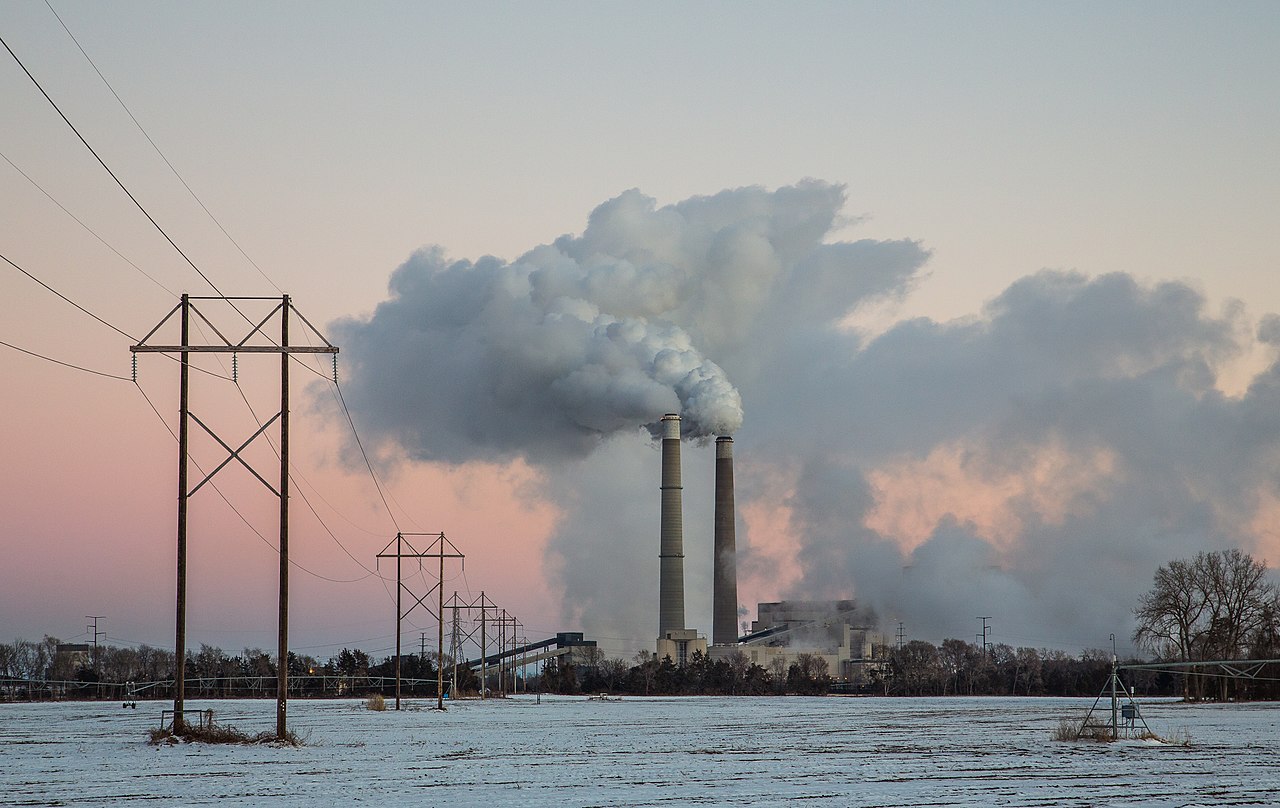 London-headquartered international architect Bryden Wood, a proponent of kit-of-parts, industrialised construction driven by "digital configurators", will open its first US office in Boston, MA.
Board directors Jaimie Johnston and Phil Langley will lead the expansion in the US and Canada, the company said.
"We are working with large, tech-led US clients to develop automated design technologies, such as digital configurators, that help global companies decide how, when, and where they develop their construction pipelines, in a fraction of the time it would take to assess viability traditionally," it added.
"Design configurators use genetic algorithms to generate thousands of design and engineering solutions for sites around the world."
Equinix, Amazon Web Services, Boldt, Chandos, and DPR Construction are among the companies already working with Bryden Wood on industrialised construction projects, the company said.
"We're consistently being asked the same questions by our US clients and general contractors – can you develop a kit of parts approach, and drive it using configurators?" said Jaimie Johnston. "How will this approach reduce the time and costs to deliver my assets?
"Clients are seeking the same benefits of continual improvement that have allowed other industries to flourish. By developing solutions that allow appropriate levels of repeatability, without sacrificing design quality, we are helping them transform their businesses."
Bryden Wood is working with non-profit TerraPraxis to promote their "Repowering Coal" idea to strip out coal-fired boilers at power stations and replace them with small modular nuclear reactors (SMRs).
The architect has created a digital platform for design and construction that it says makes that transition possible at scale and speed.