US project manager Hill International is to oversee the construction of sections one and two of the Bidbid Sur Road in the north of Oman, 70km from the capital Muscat. 
The three-year contract, which is part of a $1.1bn project to give the sultanate a modern motorway system, has an estimated value to Hill of $4m. 
The development involves the construction of nine interchanges, two underpasses, two overpasses, retaining walls and 171 reinforced concrete culverts.  
The 247km, six-lane highway will connect the cities of Bidbid in the north and Sur on the east coast.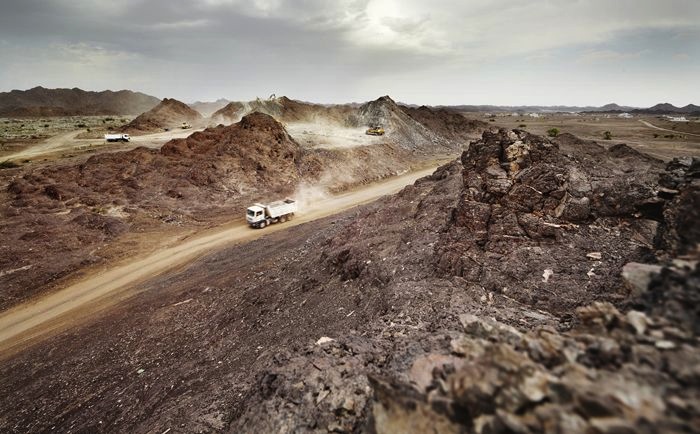 Bidbid-Sur Road Section 1, Package B, Oman (Leighton)
Mohammed Al Rais, the managing director of Hill's Project Management Group, said "We're honoured to be part of this major infrastructure project. The positive impact of the highway on commerce and tourism will benefit all of Oman."Â 
Hill International have recently won project management schemes in Qatar and Dubai.