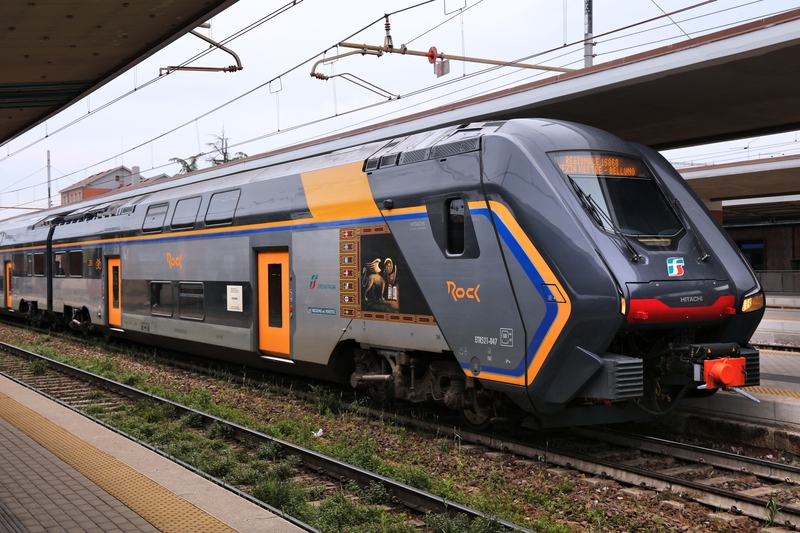 The European Commission has given a green light to Hitachi Rail's €1.6bn acquisition of Thales Ground Transportation Systems.
To make the deal possible, Hitachi is divesting its signalling businesses in France, Germany and the UK, removing the potential horizontal overlap between the parties.
The UK's Competition and Markets Authority approved the deal last month, meaning that all relevant regulators have now given their blessing.
Commenting on the acquisition in early October, a Hitachi Rail spokesperson said: "Having gained clearance from the CMA, we are now focused on achieving the final anti-trust clearance from the European Commission.
"We believe strongly in the competitive benefits of the deal to acquire Thales Ground Transportation Systems, which will deliver value for customers in the rail signalling and mobility sectors in Europe and around the world."
Didier Reynders, European commissioner for justice, said: "Hitachi and Thales are close competitors in mainline signalling, notably in France and Germany.
"The divestiture of their activities in these countries will preserve competition and ensure that infrastructure managers, and ultimately customers, do not face increased prices, lower quality and less innovation."