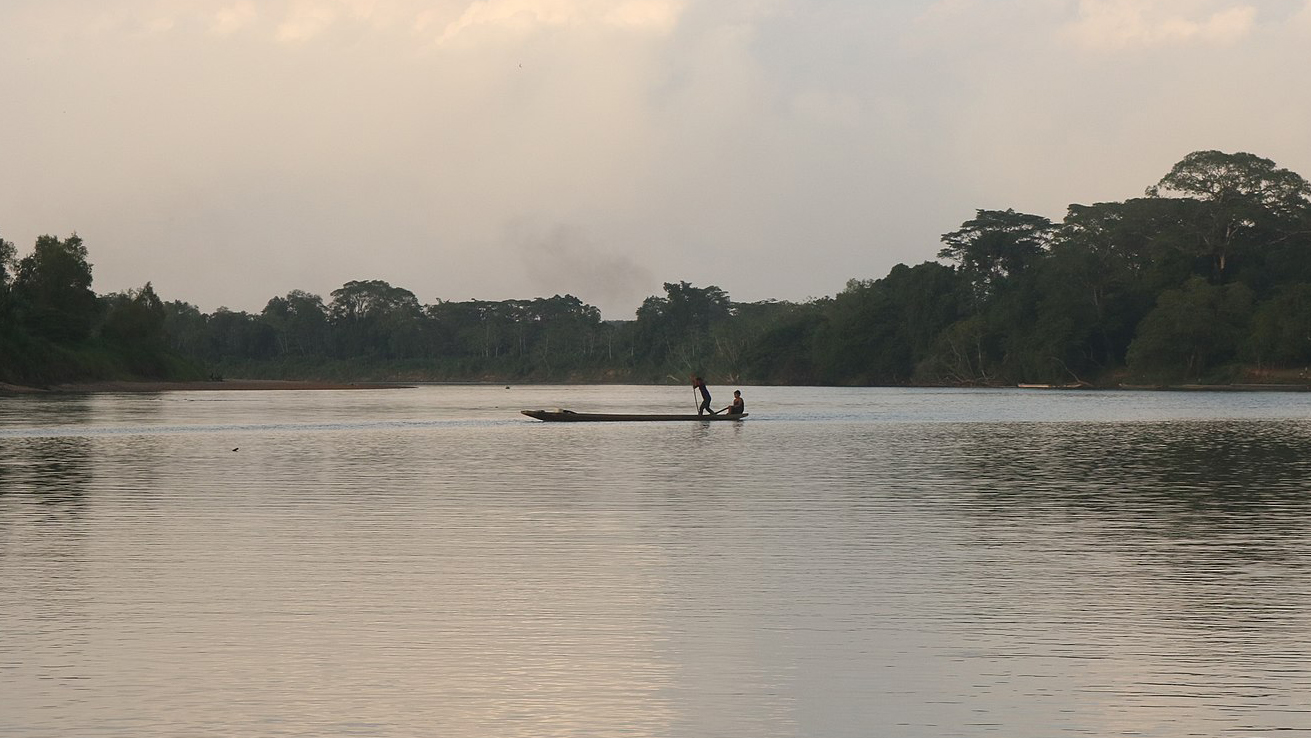 Honduras' recent decision to break diplomatic relations with Taiwan in favour of China was driven by the country's need for investment in construction and development, and the calculation that this was more likely to come from the People's Republic.
The decision was announced in a tweet by Honduran president Xiomara Castro on Tuesday.
Taiwan News reports that Honduran foreign minister Eduardo Enrique Reina said his country had made the switch because Taiwan had refused to double aid and restructure some $600m of loans.
Reina told a local broadcaster that Honduras was "up to its neck" in debt. He said: "We need investment, we need cooperation … it's about pragmatism, not ideology. Honduras' needs are enormous, and we haven't seen that answer from Taiwan."
Reina said Honduras had asked Taiwan to double its annual aid to $100m, but never received an answer.
The government of Honduras, which has an external debt of around $8bn, has already contacted the Chinese ambassador in Costa Rica to begin talks, according to Reina.
Taiwan's foreign ministry said in a statement that, since Honduran President Castro took office last year, Taiwan had "actively and continuously" negotiated bilateral cooperation plans with Honduras. It added: "We repeatedly reminded Honduras to pay attention to China's false promises."
Taiwan was "trying its best to maintain friendship" with Honduras, the ministry added.
According to the Reuters news agency, the decision comes after Honduras announced it was negotiating with China to build a 150MW hydroelectric dam, Patuca II, in eastern Honduras. The scheme is part of a plan for three dams on the river of the same name, the second largest in in Central America.
China's Sinohydro invested $300m in the first, which was inaugurated in January 2021. The scheme is developed and owned by Honduran utility Empresa Nacional de Energia Electrica.
Margaret Myers, a director at US think-tank Inter-American Dialogue, told Reuters that China may not offer substantially more money than Taiwan, but was more willing to support infrastructure projects, whereas Taiwan favoured technology and education.
Since 2016, when Taiwanese president Tsai Ing-wen took power, China invested heavily in Latin American countries that later formed diplomatic ties with Beijing, including the Dominican Republic, El Salvador, the Solomon Islands and Nicaragua.
The Voice of America notes that Honduras' move follows a long period of Chinese investment in Latin America. It said: "For decades, the Asian superpower funnelled billions of dollars into investment and infrastructure projects across the region. Now, as geopolitical tensions simmer between China and the Biden administration, that spending has paid off."
According to VOA, China invested more than $130bn in Latin America between 2005 and 2020. Trade between China and the region is expected to reach more than $700bn by 2035.
Some 13 countries now recognise Taiwan, including Belize, Paraguay and Guatemala, compared with 22 seven years ago.