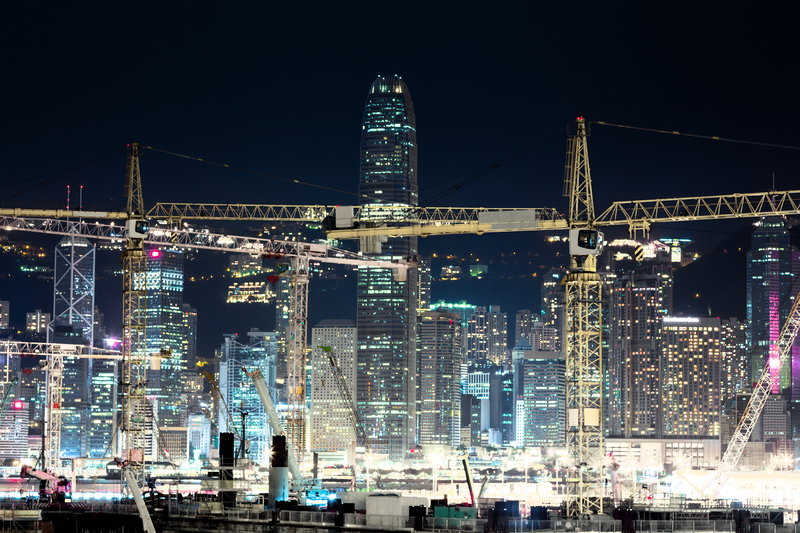 Hong Kong's Development Bureau has set out its plans to increase the number of construction workers in the region.
The agency plans to improve construction training, increase productivity, improve the image of the industry, highlight the community aspects of the work and introduce outside resources when needed.
The government has allocated US$280m to a construction innovation and technology fund to increase the use of "high productivity construction methods", such as modular building.
The bureau has also issued a statement saying there will be no reductions to planned infrastructure, land or housing projects as a result of a project shortfall in labour.
The move follows a report from Hong Kong's Construction Industry Council (CIC), which predicted that demand would outstrip supply by 5-15% in 2023, reaching 15-20% by 2027.
The CIC predicts a 10,000-person shortfall in the number of skilled workers in 2023, rising to an estimated 40,000 in 2027.
The bureau said the CIC's report had not taken into account methods designed to increase construction worker numbers and techniques and technology.
A CIC spokesperson said: "The Hong Kong construction industry has been facing the challenges of an ageing workforce and increasing demand for construction manpower in recent years, and the CIC has been working with the government under a multi-pronged approach to address the manpower mismatch."
The bureau said the effects of the programme will be apparent from mid-2023.