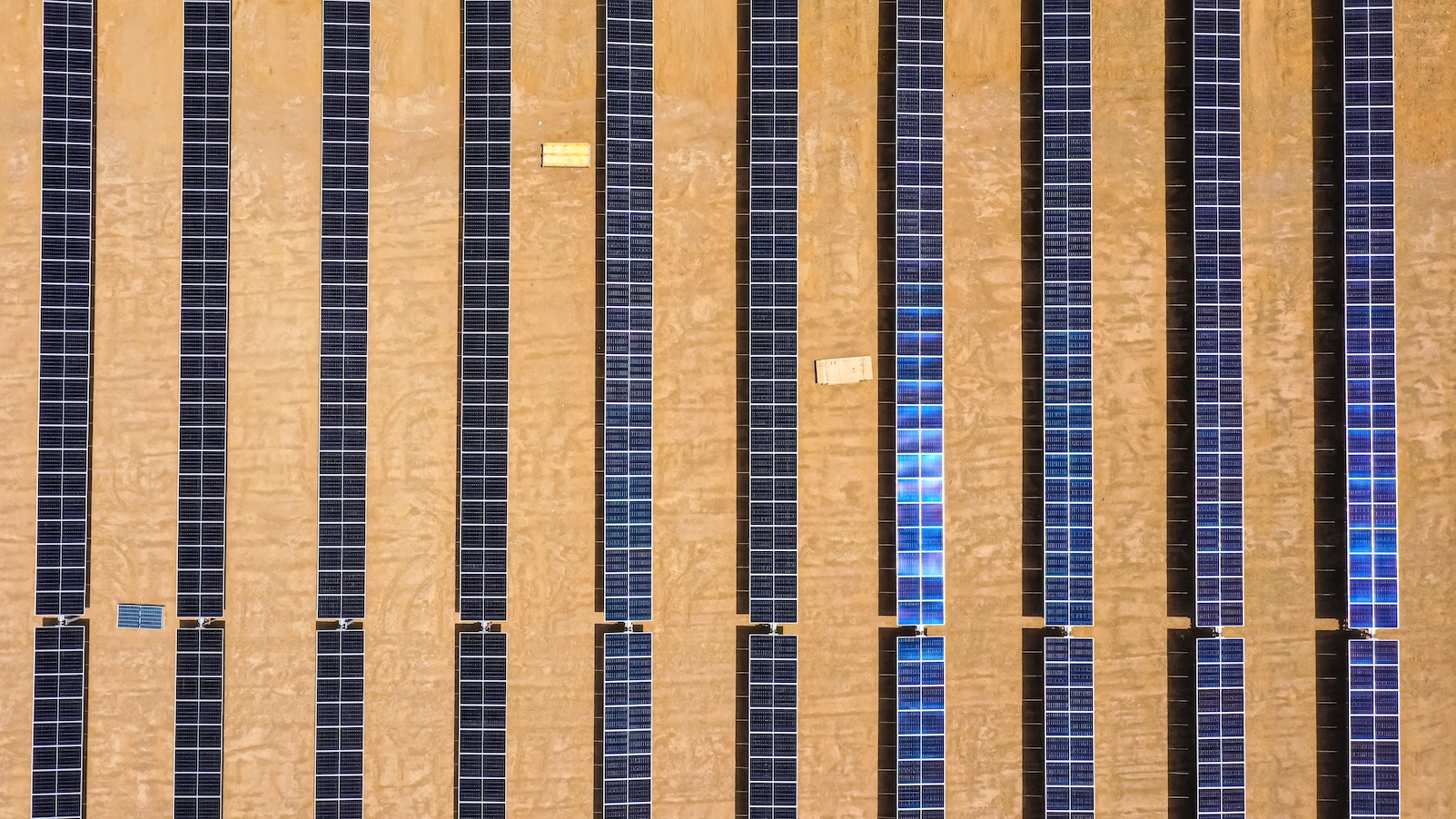 John Pagano is CEO of Red Sea Global, developer of The Red Sea and Amaala tourism complexes in Saudi Arabia.
Ancient Greeks believed that the god Helios brought light to the world each day by dragging the sun from east to west across the sky with his chariot.
At Red Sea Global, we aim to out-do Helios.
We're building five solar farms and the world's largest battery storage facility to use the sun to power our first 16 resorts on the Red Sea coast.
From Costa Rica to Saudi Arabia, governments and businesses are enlisting renewable energy in the fight against climate change.
The UN's Assistant Secretary-General for Climate Action, Selwin Hart, has said that renewables must be the "drumbeat" of future UN climate change conferences, particularly COP28 later this year.
But we're not moving nearly fast enough. Energy investments in developing countries alone will need to quadruple to $1 trillion in 2030, according to the World Bank.  We need a massive increase in battery storage, yet battery ingredients such as lithium and cobalt are in limited supply.
Governments can play a pivotal role. In the US, President Joe Biden's Inflation Reduction Act provides tax credits to American solar and wind projects. Thanks partly to these incentives, it will cost more to operate 99% of the country's coal-fired power plants than to replace them with renewable energy projects.
The European Union plans to offer carrots of its own, including state support and a sovereign fund for renewables companies.
Threatening management boards
And there are sticks. Norway's sovereign wealth fund, the world's largest, is threatening to vote against management boards of companies in which it has invested unless they act more aggressively on climate change and other environment, social and governance issues.
Some countries have already made remarkable progress. Germany produced 47% of its power from renewables last year and plans to raise that share to 80% by 2030, while Costa Rica produces all its electricity from renewables, mostly hydro, geothermal and wind power.
Oil-rich Saudi Arabia plans to generate half its power from renewables by 2030. The Kingdom is installing a 400-Megawatt wind farm, the largest in the Middle East, and aims to become the world's top producer and exporter of hydrogen.
Under the Saudi Green Initiative, the government is also developing a carbon capture and storage program. By 2060, Saudi Arabia targets net-zero carbon emissions.
Red Sea Global is doing its part to help the Kingdom achieve these goals.
We're creating two tourism destinations that are both luxurious and regenerative: The Red Sea and Amaala.
The Red Sea will open its first resorts this year. To power all 16 hotels in the first phase of the destination, we're installing the world's largest micro-grid for renewable energy. Solar farms will also power our airport and vehicles transporting guests.
Together with our partner, a consortium led by Acwa Power, we've installed 680,000 photovoltaic panels at our two biggest solar farms, which are 93% complete.
Once all the panels are in place, The Red Sea will have enough renewable capacity to prevent at least half a million tons of CO2 that would have otherwise gone into the atmosphere. That's equivalent to the emissions from around 99,000 cars or 78,000 homes.
With our partner, we're also building the world's biggest battery storage facility, with a planned capacity of 1,200 Megawatt hours. This facility is 82% complete. It will give us electricity even when the sun isn't shining.
We've also partnered with a company called ZeroAvia to develop hydrogen-powered seaplanes. Our long-term goal is to produce our own green hydrogen to electrify The Red Sea and Amaala.
Technology is an incredible tool for human progress, but we also need to pursue solutions based in nature, like generating electricity from the sun, wind and waves.
Red Sea Global is going off grid, and we're doing it at scale. We want to show that it can be done – to outshine Helios and help lead the energy transition for people and planet.