UK contractor ISG has come under pressure from its client, Google, to resolve illegal labour issues on a €250m data centre site in Belgium, after hundreds of workers were found to be without proper documentation.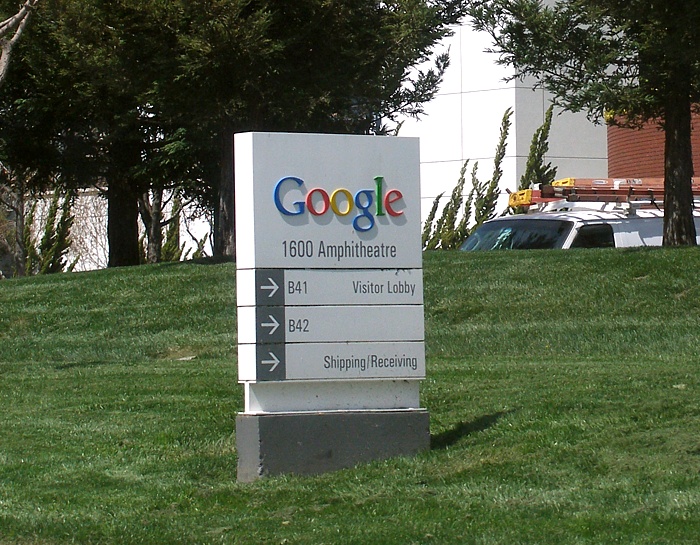 Google's headquarters in Mountain View, California (Coolcaesar/CC BY-SA 3.0)
Last week 227 workers, including from UK and eastern Europe, were banned from the site in Baudour, Hainaut Province after having been found "not in order" in an inspection by the region's labour auditor, reported Belgium's public broadcaster, RBTF.
That followed a raid by the auditor and police two weeks earlier, which resulted in 105 workers being banned from the same site.
Offences discovered included false documentation and false self-employment.
"They do not all know under what status they work," chief labour auditor Charles-Eric Clesse told RBTF. "Some say they receive orders, others do not know if they are independent or salaried."
A spokesman for Google Belgium told RBTF: "We have asked ISG, our main construction contractor, responsible for all the workers on the site, to cooperate fully with the social inspection services and to solve any problem as quickly as possible.
"Google has put in place a code of clear conduct for its suppliers, who are contractually obliged to comply with all local laws and regulations in force."