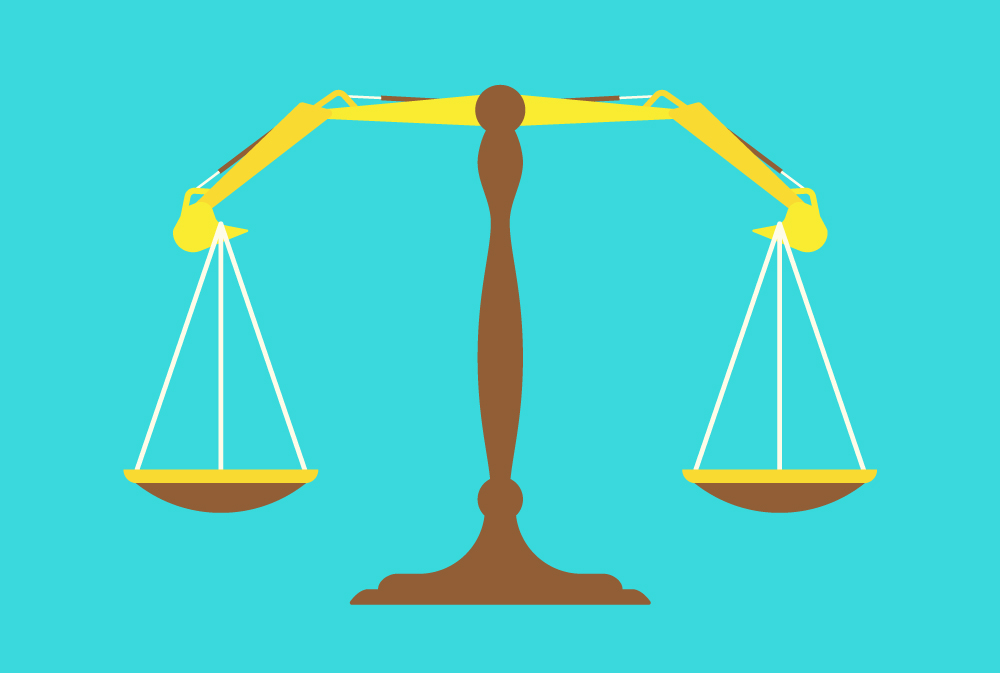 The European Commission has decided to refer Hungary to the European Court of Justice (ECJ) for setting fixed prices for building materials such as sand, gravel, and cement.
It objects to what it called "hefty" penalties for companies that do not respect the fixed prices, and to rules requiring companies to meet production targets regardless of whether that level of output is profitable.
Hungary introduced a 90% penalty on the difference between prescribed and actual sale prices in order to rein in price rises.
The Commission said Hungary introduced temporary rules fixing prices in 2021. They were supposed to last for three months, but have since been extended five times.
The Commission said: "The combined effect of fixed prices below market prices and the obligation to maintain production levels creates losses for existing operators already in the market and removes any incentive for new operators willing to start such economic activities to establish themselves in Hungary.
"The Commission considers that the combined impact of both measures adversely impact economic operators in accessing and exercising activities in this sector, thereby breaching the rules on freedom of establishment (Article 49 TFEU)."
The commission initially sent a letter of formal notice in April last year, followed by a reasoned opinion in January 2023. As the commission considers that Hungary is still in breach of EU rules, it has decided to refer the case to the ECJ.