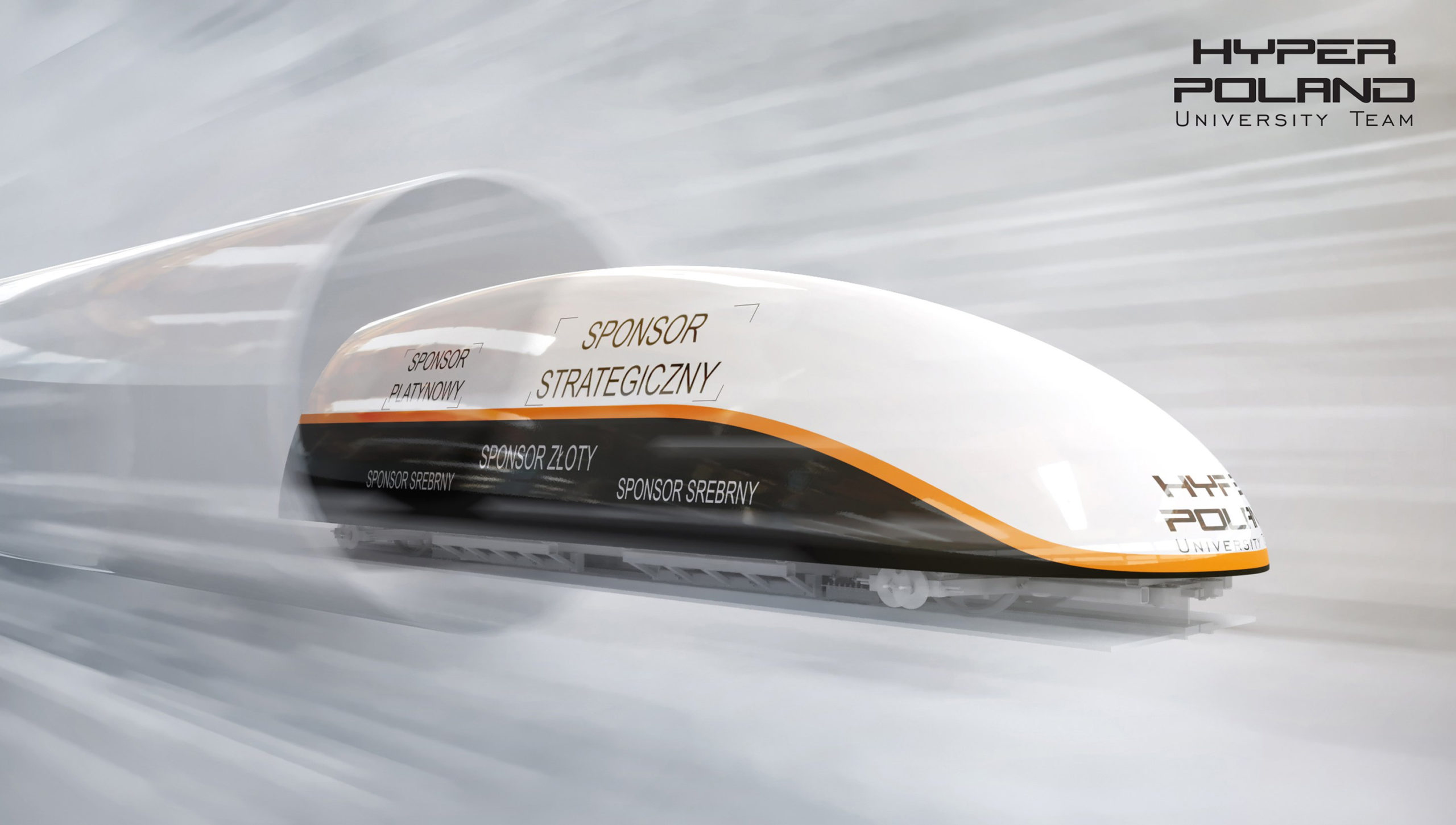 Seven companies working in the hyperloop sector have formed a global group to represent their interests in Brussels.
The Hyperloop Association will have as its founding members Hardt from the Netherlands, US companies Hyperloop One and Hyperloop Transportation Technologies, Nevomo from Poland, the Canadian French company TransPod, Swisspod Technologies and Zeleros from Spain.
The association aims to play a part in EU policymaking, as well as supporting research into the novel form of transport.
According to a press release from Nevomo, the association's main goals will be to "position itself as the go-to organisation for all hyperloop-related matters", advocate for its members' interests and "leveraging its expertise to provide guidance and insights to decision-makers".
The association will be represented by Ben Paczek, chief executive and co-founder of Nevomo, who was elected as the first president of the organisation.
Paczek commented that the hyperloop industry, which has yet to build any commercial infrastructure, was entering an important phase in its gestation. He said: "In the upcoming months, we expect major developments in the hyperloop space. The European Commission will initiate the work on the hyperloop regulatory framework, which is a significant milestone for the industry, not just in Europe but worldwide.
"The Hyperloop Association is looking forward to collaborating with European and international institutions, as well as industry stakeholders on this landmark occasion and showcasing hyperloop technologies as a feasible, cutting-edge, safe and environmentally sustainable mobility solution of tomorrow."
Last year, Nevomo received a €2.5m grant from the EU's European Innovation Council to research ways to turn existing tracks into magnetic levitation rails (see further reading).