5 February 2014
South Korean construction firm Hyundai Engineering and Construction has said it wants to take part in a $1.6bn railroad project in Indonesia.
Along with a Russian building RZDstroy, the firm will carry out the construction of the project based in East Kalimantan.
The railroad will be built to carry coal from mines in the centre of the island to its eastern coast 192km away, reported South Korea's Yonhap news agency.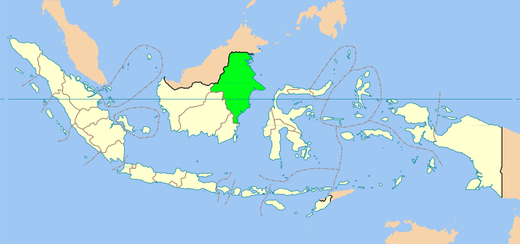 Hyundai will partner with Russia's RZDstroy on a railroad project in East Kalimantan, Indonesia (Wikimedia Commons)
"The actual agreement on the construction itself is planned for 2015, after a year is spent on drawing up the blueprints," a Hyundai representative said, adding that the completion date will be known next year.
Hyundai also said the partnership with the Russian builder can open new opportunities for in Indonesia and in Russia, both of which are expanding their transportation infrastructure.