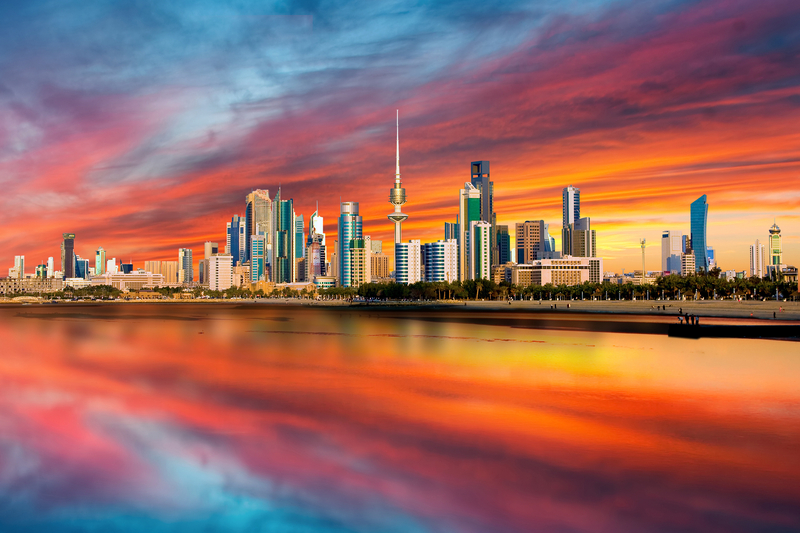 Hyundai Engineering & Construction has won a $160m contract to develop seven berths at the port of Mina Al-Shuwaikh in Kuwait City, Zawya reports.
It is one of 12 projects approved by Kuwait Ports Authority to expand capacity ahead of an expected upturn in business.
The authority has also awarded contracts for infrastructure and power works at Shuaiba Port in southern Kuwait with a combined value of about $63m.
Mina Al-Shuwaikh is the main manufacturing and industrial area of Kuwait, and is also home to its free trade zone. The port has 21 berths with a total length of a little over 4km.
The contract comes four months after the South Korean company led a consortium that completed the world's largest LNG import and regasification terminal in Kuwait six-months ahead of schedule. That $2.9bn project was located on Kuwait's Al-Zour coast.