16 September 2013
War in Syria is pushing up the cost of construction in Saudi Arabia by impeding the flow of Turkish-manufactured building materials, a newspaper reports.
Contractors report building material price increases of 20%, which has experts worrying that the kingdom's ambitious home-building programme will be threatened, reports Saudi newspaper Arab News.
Demand for homes in Saudi Arabia is high, and the country has had difficulty carrying out its 2011 pledge to build 500,000 low-cost homes.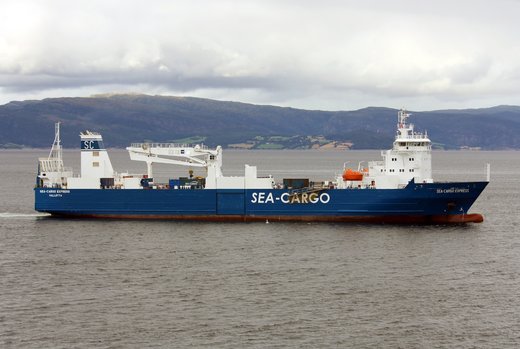 Transportation by sea is very expensive and most companies prefer transportation by land (Trondheim Havn/Wikimedia Commons)
Speaking to Arab News, Abdullah Mussaed, general manager of a building materials company in Dammam, said restrictions on Turkish vehicles travelling through war-torn Syria, Saudi Arabia's northern neighbour, have left sea cargo the only option.
"Transportation by sea is very expensive," he said. "Most building material companies and factories in the Kingdom prefer to transport material by land. However, there are many difficulties in importing building material from Turkey by land."
Mr Mussaed said: "There are consumers demanding that the Ministry of Trade and Industry intervene for controlling rising prices."
Arab News reports that "real estate experts" even expect construction of low-income homes to stop because of the price instability.
Source: Arab News