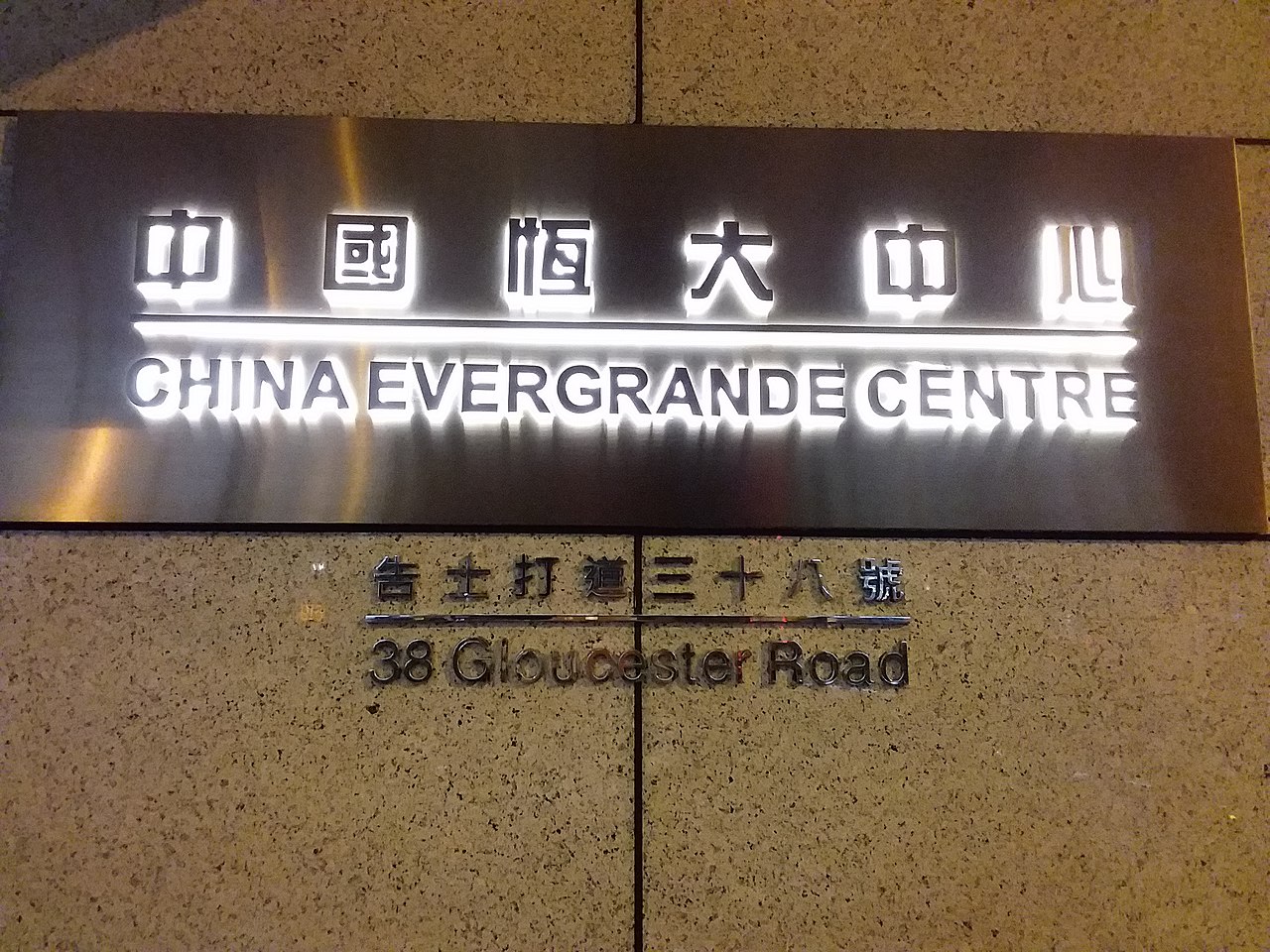 China's beleaguered property behemoth Evergrande said on Sunday it had resumed work on more than 10 projects in Shenzhen and other cities in southern Guangdong Province to shore up market confidence as it faces an obstacle course of loan repayment deadlines with debts surpassing $300bn amid a cooling domestic housing market.
The country's second-biggest developer avoided default at the last minute on Friday (22 October) with an overdue bond coupon payment of $83.5m at the end of a 30-day grace period from its 23 September due date, Reuters reported. It faces another deadline this Friday.
Many of Evergrande's 1,300 real estate projects have stalled, prompting fears among investors and off-plan apartment buyers that their money will vanish if the company goes bankrupt. Investors recently protested at Evergrande's headquarters, while online complaints are rife.
Its chairman Xu Jiayin said at a meeting on Friday that the company must resume construction and deliver the buildings to solve its acute liquidity crunch, Global Times reported.
It is not alone among developers feeling the squeeze after China's years-long, debt-fuelled property boom.
Yesterday, developer Modern Land defaulted on principal and interest due on its 12.85% senior notes. In a filing to Hong Kong's stock exchange it blamed the missed payment on "unexpected liquidity issues arising from the adverse impact of a number of factors including the macroeconomic environment, the real estate industry environment and the COVID-19 pandemic".
Earlier this month another homebuilder, Fantasia Holdings Group, also defaulted on $206m in senior notes that were due.
Following years of rampant expansion fuelled by high borrowing, the Chinese government has moved to curb speculation in the property market by limiting bank loans, reducing mortgage quotas, and introducing a pilot property tax in select cities.
Official data showed house prices declined in August in 20 of China's 70 main cities, Global Times reported last month.
China has about 65 million empty homes, according to Reuters, which cites a Nomura estimate that Chinese developers collectively owed $5 trillion in the second quarter of this year – equivalent to a third of China's GDP – a figure that has doubled since 2015.