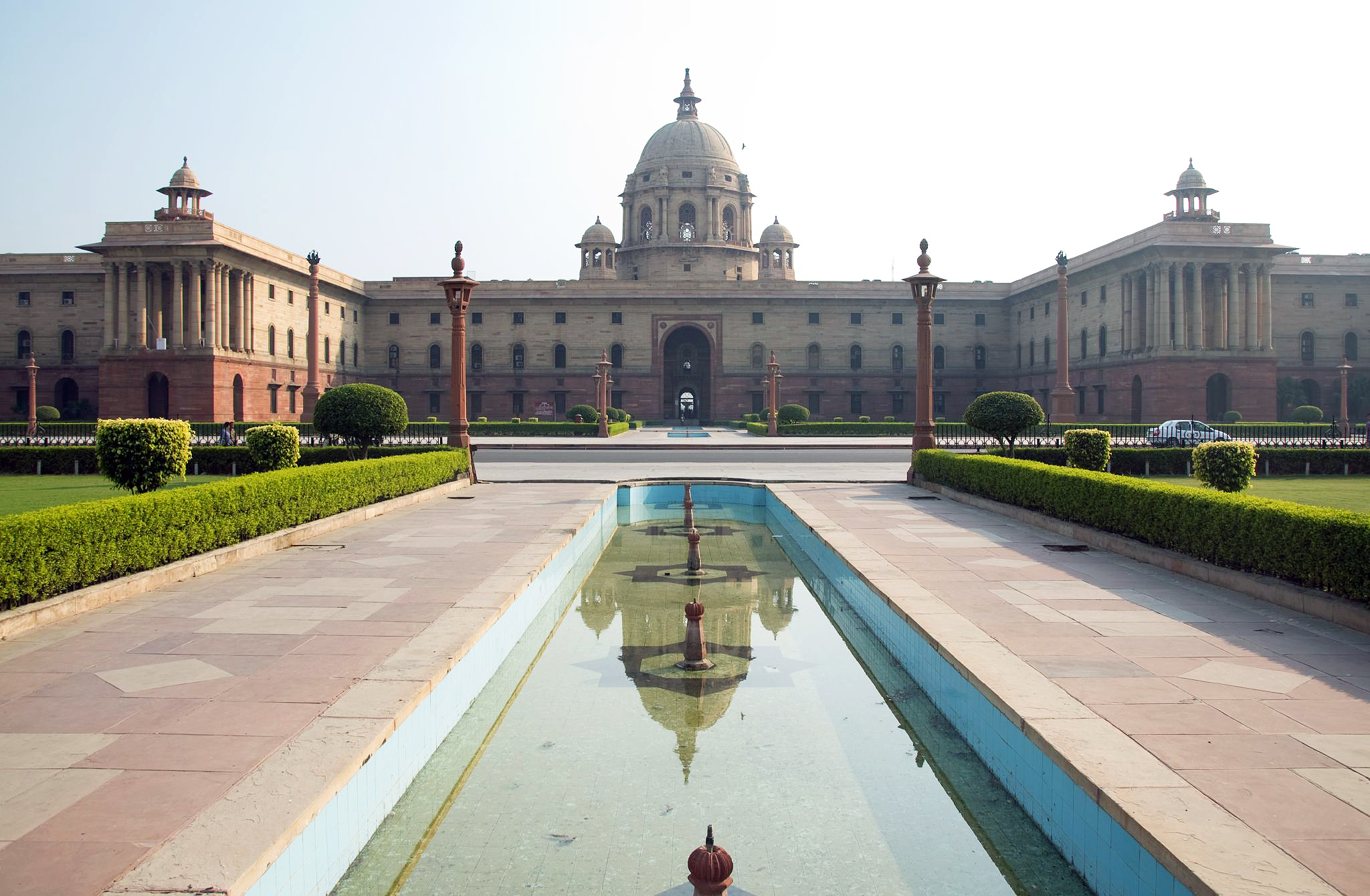 India is planning to build the world's largest museum in the centre of New Delhi. The Yuge Yugeen Bharat will collect artefacts covering 5,000 years of Indian history in a 117,000-sq-m, three-storey building.
The national museum will be made up of 950 rooms, CNBC reports.
It will be located within the North and South Blocks flanking the Rashtrapati Bhawan, the official residence of the Indian president.
India Today comments that the plan "signifies a shift towards celebrating India's cultural legacy on a grand scale".
Prime Minister Narendra Modi launched a virtual walkthrough of the museum in May, and last week remarked that work would begin soon while inaugurating the Bharat Mandapam, an international convention centre in Delhi that is intended to showcase India as a global business destination.
The eight sections of the museum will cover phases in Indian history, such as ancient, medieval, colonial rule, and independence.
The virtual walkthrough provided a preview of how the galleries and gardens will appear. It included ancient town planning, and coverage of ancient and sacred texts such as the Vedas and Upanishads, and recreations of the Mauryan, Gupta and Mughal Empire, among others.