Indonesia's anti-corruption agency this week questioned a top executive of property conglomerate Lippo Group as part of its bribery probe into the $21bn Meikarta property scheme near Jakarta.
James Riady, Lippo Group deputy chairman, was questioned as a witness Tuesday by investigators from Indonesia's Corruption Eradication Commission, known as KPK, who are probing whether bribes were paid in exchange for Meikarta-related building permits.
"Allow me to say that I personally have no knowledge and have no involvement in the bribery case," Riady told reporters at the KPK headquarters in Jakarta, reports Nikkei Asian Review.
So far this month the KPK has arrested nine people including a Lippo director, two consultants and government officials in the bribery investigation, reports Reuters.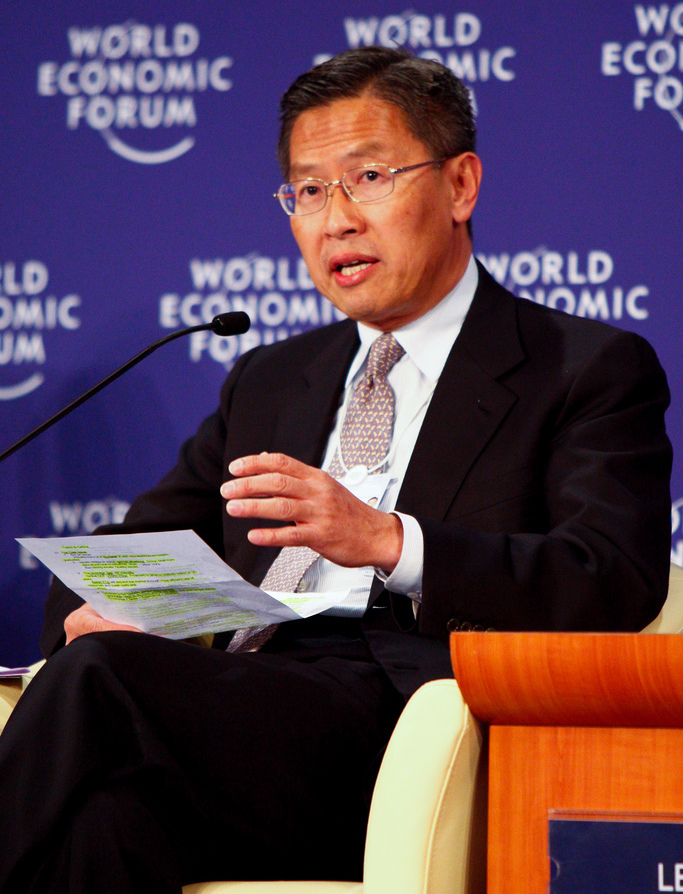 James Riady, deputy chairman of the Lippo Group, at the World Economic Forum on East Asia in 2010 (World Economic Forum/Ms. Sikarin Thanachaiary/CC BY-SA 2.0)
The KPK also confiscated what it said was $100,000 in bribe money after raiding dozens of locations including Lippo offices and Riady's home, said Reuters.
Meikarta is situated on the outskirts of the capital Jakarta, near the Jakarta-Bandung high-speed train project. It covers 22 square kilometres and will feature industrial zones for automotive and electronics businesses, along with hotels, shopping malls, universities and luxury housing.
Reuters notes that it is intended to lure Chinese investment, and has been dubbed the "Shenzhen of Indonesia", after the People's Republic's first free-market city.
Top image: The large Meikarta scheme is situated on the outskirts of Jakarta, covering 22 square kilometres (Meikarta)
See also: