Frank Connolly MCIOB, of Mace Construction, has been named Construction Manager of the Year in the 2020 CMYA awards run by the Chartered Institute of Building.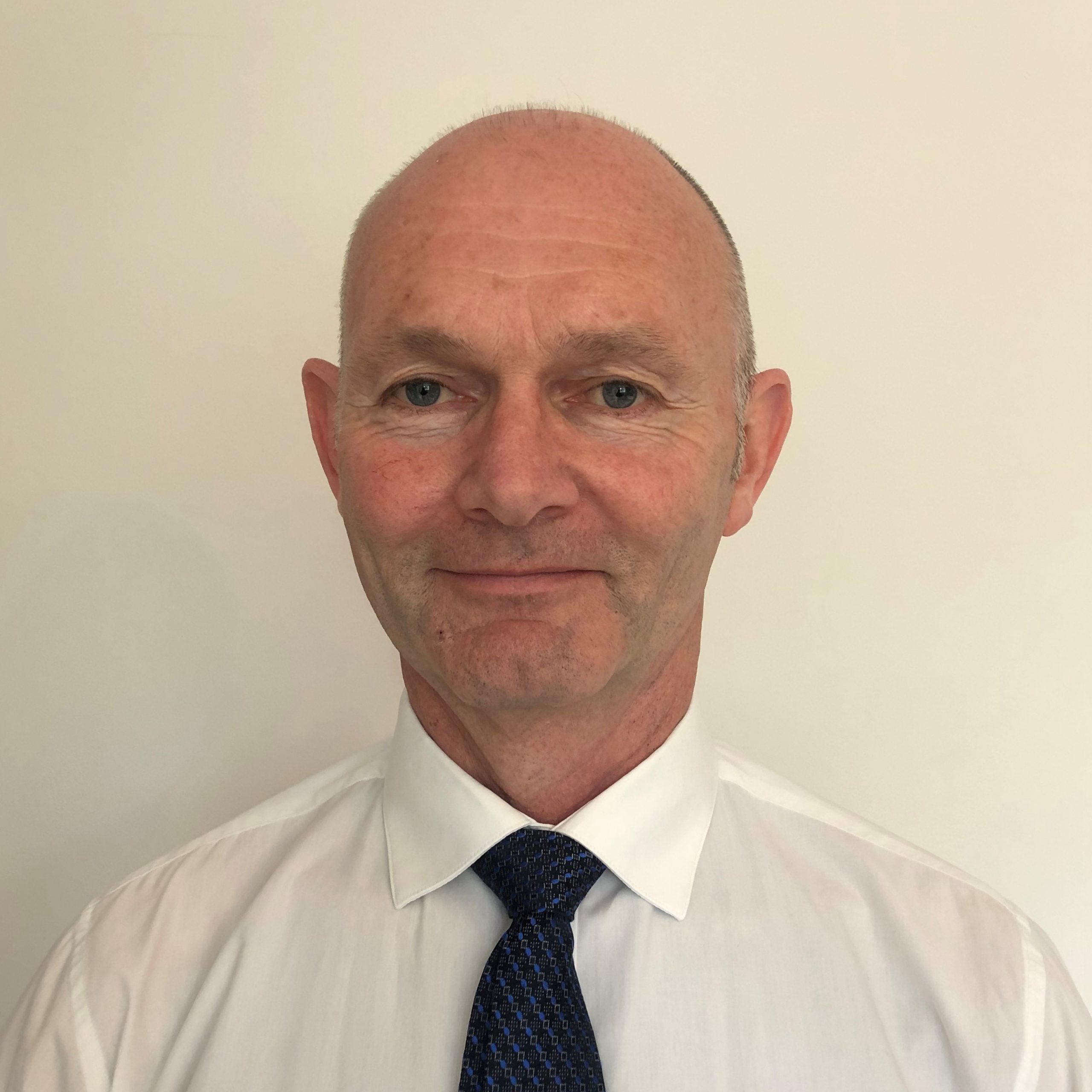 Frank Connolly, operations director at Mace, impressed judges with his ingenuity, problem solving and goodwill (CIOB)
The prize was for his successful delivery of the £82m, 13-storey Centre Building (pictured) at the London School of Economics (LSE), designed by Rogers Stirk Harbour + Partners.
Taking just over two years to complete, the block replaces four outdated campus buildings and is the largest building ever commissioned in the LSE's 125-year history. It is also the first on campus to achieve a BREAAM "outstanding" sustainability rating.
Operations director at Mace since 2012, Connolly beat 60 other finalists in nine categories, impressing judges with his ingenuity, problem solving and goodwill.
As well as innovating on the delivery of the building to control costs and schedule, Connolly showed kindness by finding accommodation and jobs for two homeless men taking shelter next to the site's entrance.
Caroline Gumble, CIOB Chief Executive said: "The Construction Manager of the Year competition seeks out the very best of leadership and talent in our sector and this year is no exception. Frank Connolly's work was outstanding, with judges commending his leadership, passion and commitment.
"Construction managers are instinctively problem-solvers, who can juggle conflicting priorities and oversee a huge range of issues, including the maintenance of quality standards, the large investment from a client, the health and wellbeing of their co-workers and the interests of the local community. Frank's efforts are a shining example for what the best of construction can offer. He's both hugely talented and humble and an inspiration during this particularly challenging time. My heartfelt congratulations to Frank on winning this prestigious honour."
Judges liked his imaginative scheduling of the archeological digs that so often disrupt city-centre construction projects. Co-ordinating the digs with demolition meant the archaeology could be signed off before the construction phase began.
Some 65% of the project was prefabricated, including the steel frame and precast planks, the sprinklers (the UK's first fully prefabricated system) and reception and cafe pods. This move reduced site deliveries, labour requirements and improved overall quality.
Talking to the homeless men, Connolly discovered they were both skilled construction workers who had not managed to find work upon entry to the UK, and within a week the team had secured them temporary accommodation with CRISIS and employment on Mace construction sites.
Following the announcement at the virtual awards event, Frank said: "What a fantastic honour to have received this prestigious award, something I had dreamt about for many years. Thank you CIOB for your perseverance and determination to ensure these awards took place. This was a special project delivered to exacting standards, and something I am very proud of."
Read his full story here. 
Top image: The 13-storey Centre Building is the largest project ever commissioned by the London School of Economics (Shadowssettle/CC BY-SA 4.0)