19 April 2013
Authorities in Brazil are seeking private sector interest for a major social housing public-private partnership (PPP) to build 20,221 housing units in Sao Paulo's city centre.
The first social housing PPP in the country, the $2.2bn project is designed to help low income families.
The project envisages an investment of $1.27bn by private partners, with the rest made up by the Sao Paulo state and municipal governments.
Requests for qualifications (RFQs) are being sought by the city's Conselho Gestor de Parcerias Público-Privadas (CGPPP).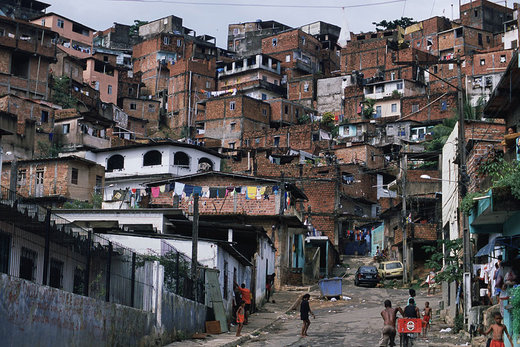 Slums in Sao Paulo, Brazil.
According to InfraPPP World the tender is open to international competition.
The project will be split into three packages, and each bidder can win more than one package.
The private partner will be selected in October 2013 and the projects should be completed in six years.
Brazil suffers from a serious shortage of affordable homes.
A 2010 report said 1.8 million new units were needed each year to bring the homes deficit down to 1.5% by 2020.