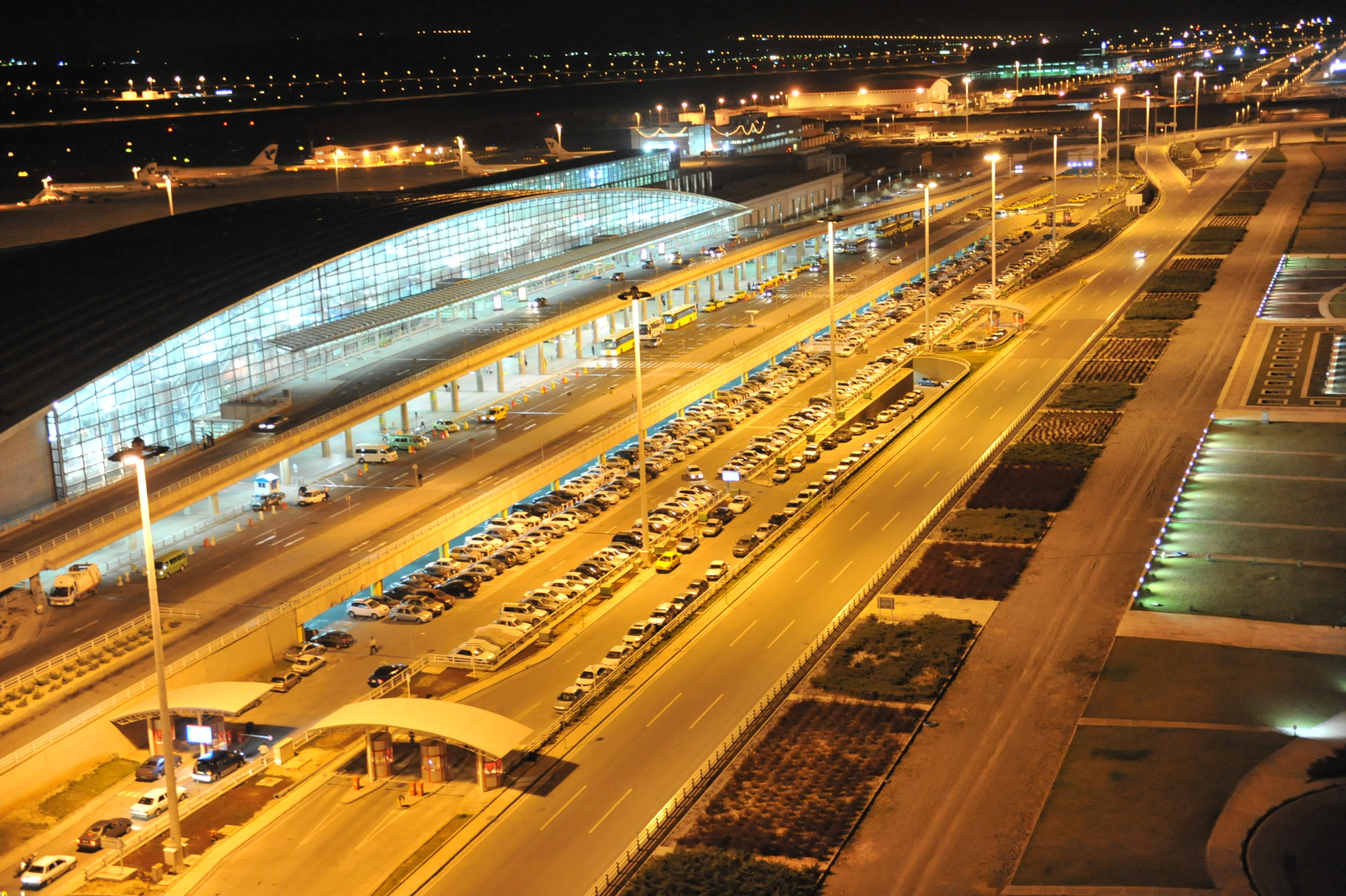 Iran's national airport operator is in talks with the governments of China and Russia over a programme of work to rebuild and upgrade the country's airports over the next 20 years.
The announcement was made by Siavash Amirmokri, managing director of Iran Airports, and reported by Iranian news agency PressTV. He said: "Projects will be for the next 20-25 years, because existing airports will meet the needs of the industry for the next 15 years, but in the long run we need a number of world class international airports."
Amirmokri said further information would be released after technical and specialised discussions.
Iran has 116 airports, more than 90% of flights are to or from only 10 of them, of which half are accounted for by Mehrabad airport near Tehran, and Mashhad International airport in the northeast of the country.
In 2016, IranAir agreed a deal to buy some 100 airliners from Boeing and Airbus planes, however this was scuttled by the US decision to reimpose sanctions in 2018. China may now see Iran as a customer for its upcoming Comac C919 narrow body jet, while Russia is seeking customers for its recently certified MC-21.  
The airport renewal talks follow the finalisation of a 25-year trade and investment between Iran and China, signed last March, in which Iran will exchange oil and gas for $400bn in funding, of which $120bn is earmarked for transport and manufacturing infrastructure. The deal came into force last month.
China is particularly interested in Iran's potential as a crossroads between Europe and Asia. The idea is that the Silk Road between China and Europe will connect with the 7,200km "International North-South Transportation Corridor", which will eventually link India, Iran and the Gulf States with the Caucasus and Russia.
Tehran is presently trying to negotiate a 20-year agreement with Russia, and has agreed a free trade deal with the Eurasian Economic Union (EAEU) which includes Russia, Armenia, Belarus, Kazakhstan, and Kyrgyzstan.
As well as the trade deals, the three countries are moving towards closer diplomatic and military relations. Last month they carried out their third joint naval drills in the Indian Ocean, involving 11 Iranian vessels, three Russian ships and two Chinese vessels.