Swiss technology group ABB has won an order from LS Industrial Systems to provide a communications network in Iraq to help engineers find and fix faults in its electricity grid.
ABB's system will include broadband wireless radios capable of transmitting data and voice more than 50km.
The system will transmit data from hundreds of substations and maintenance centres to seven regional control centres.
Iraq needs a dependable power network and this project is part of a larger infrastructure improvement effort being carried out by Iraq's Ministry of Electricity.
Head of ABB's network management business unit, Jens Birgersson, said: "The establishment of an effective communications system is key to the reliability and efficiency of the grid."
Source: ABB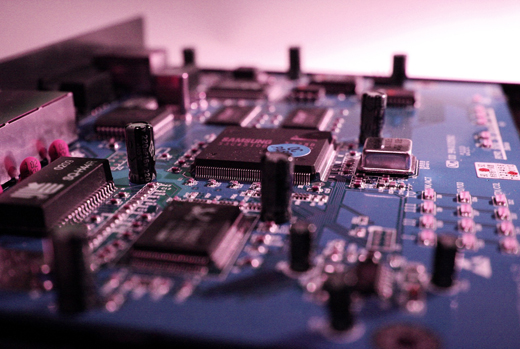 Data will be transmitted across broadband wireless radios to seven regional control centres in Iraq