18 December 2013
Italian industrial group FATA EPC has won a contract for the construction and commissioning of a Chlor-Alkali Plant in Abu Dhabi.
The contract, valued at $70m, was awarded by Union Chlorine, a joint venture between Oman Chlorine and Abu Dhabi based firm Horizon Energy.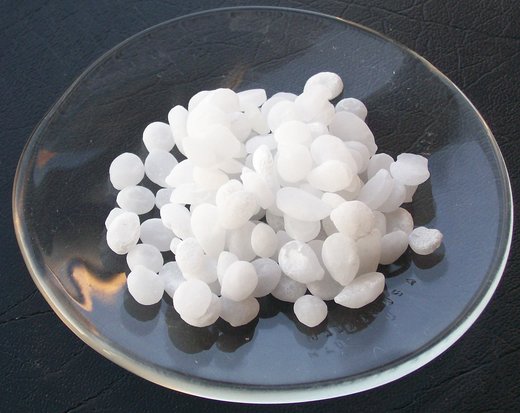 Caustic soda, or sodium hydroxide, will be one of the products of Chlor-Alkali plant that Italian firm FATA will build in Abu Dhabi (Wikimedia Commons)
Once complete, the plant will deliver 70 tonnes of product per day, including caustic soda, which will be used by the local oil and gas market and by other sectors in downstream industries.
Commercial production is expected by October 2015.