20 December 2013
The Salini Impregilo joint venture has been awarded its first Australian contract to design and build "Skytrain" as part of Sydney's North West Rail Link.
The contract, worth approximately $302m, includes the construction of 4.6km of viaduct work and a 270m cable-stayed railway bridge over a major arterial road.
The North West Rail Link will be Australia's first fully-automated rapid transit rail system and is the largest public transport infrastructure project since the Sydney Harbour Bridge.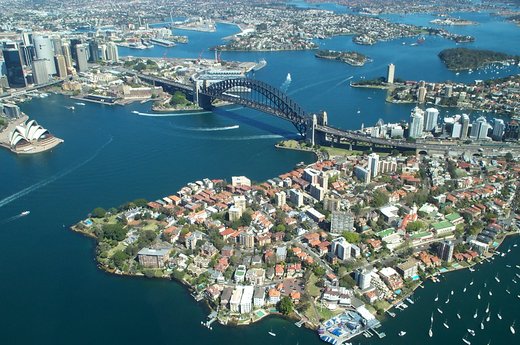 Sydney Harbour Bridge: the most recent major infrastructure project in the country (Wikimedia Commons)
The $7.4bn project is expected to open by the end of 2019, with the contract awarded to Salini Impregilo expected to complete in early 2017, the company has said.
Once complete the project will include eight new railway stations and 4,000 commuter car parking spaces.
This is the second of three major contracts awarded the project, with a contract to build the rail tunnels awarded in June.
The third and final major contract – a Public Private Partnership to build the stations, operate the rail link and deliver Sydney's new generation of single deck trains – will be awarded by the end of next year.