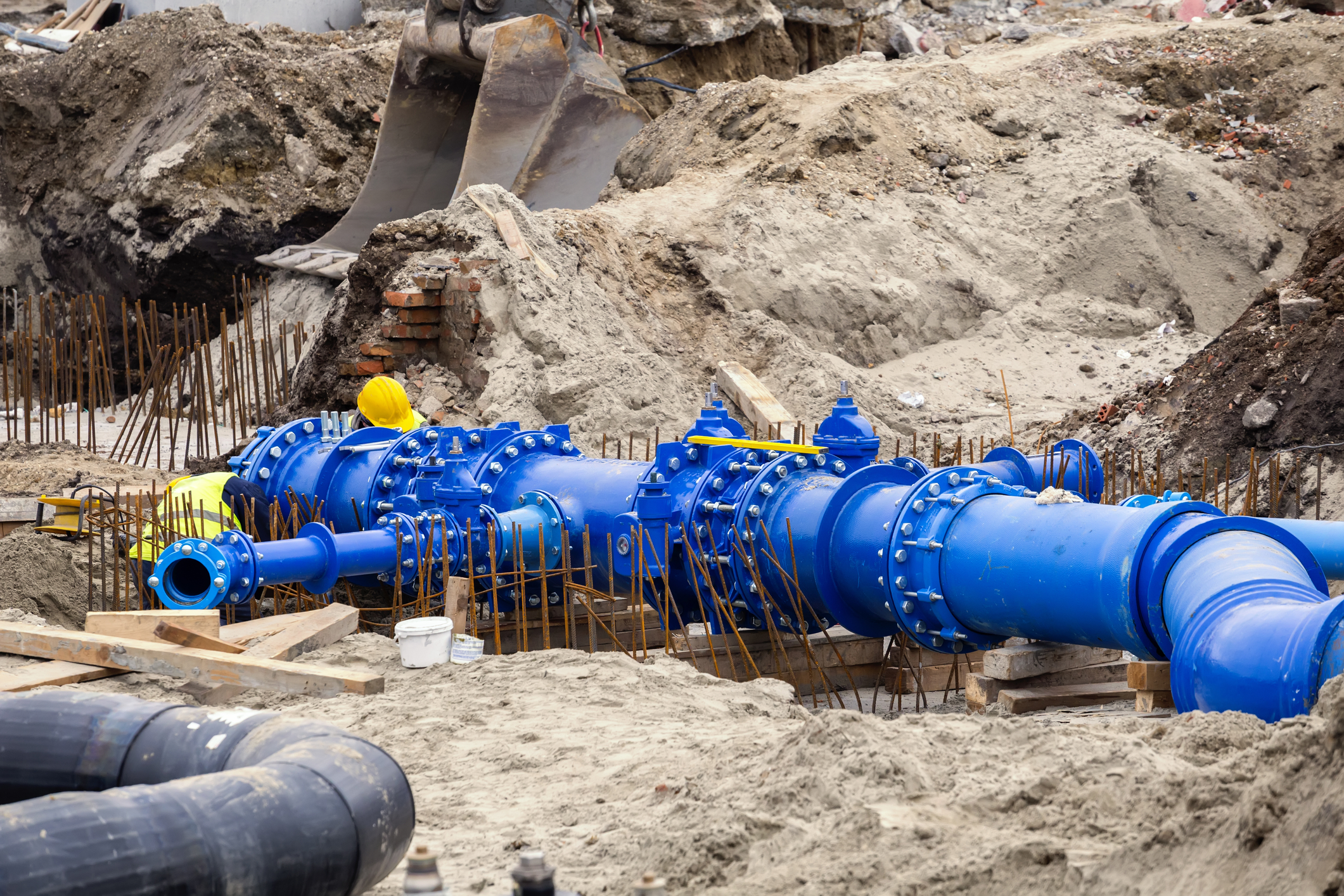 US company Jacobs Engineering Group will change its name to Jacobs Solutions Inc. and has announced a design contract for a water supply system in New Mexico.
The rebranding comes with a new holding company structure, with a new parent organisation, also called Jacobs Solutions Inc., taking charge from 29th August 2022.
The internal transaction will be tax-free for Jacobs and its stockholders under US federal income tax, with current stockholders automatically having their shares transferred.
Jacobs has also announced it will design the final phases of the Eastern New Mexico Water Utility Authority's (ENMWUA) rural water supply system.
The project will provide water from the Ute Reservoir to 55,000 people across the cities of Clovis, Portales, Texico, the town of Elida, Cannon Air Force Base and unincorporated areas in Roosevelt and Curry counties in eastern New Mexico.
The new system will replace current groundwater withdrawals from the declining Ogallala Aquifer.
Work on the $940m project includes construction of a raw water intake structure, three pump stations, a 28-million-gallons-per-day water treatment plant in Curry County and 140 miles of water pipelines.
Jacobs will use its Replica Digital Twin technology to connect elements of the water supply system at a centralised data hub in the treatment plant.
The system is due to be completed between 2027 and 2031.
Jacobs has previously worked with ENMWUA on earlier design work for the rural water supply system and provided on-site construction management for the raw intake structure.