Montreal-headquartered engineering and design group WSP Global Inc. has appointed Lewis (Lou) P. Cornell as president and chief executive officer in the US, effective 15 October.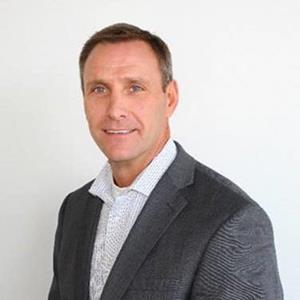 Lewis P. Cornell, WSP's new president and chief executive officer in the US (WSP)
Making the announcement today, WSP also said company veteran Greg Kelly would be leaving.
A licensed professional engineer, Cornell has 27 years of design and management experience in engineering, environmental, architectural and construction support services, most recently with Jacobs Engineering Group, where he was a senior vice president and regional director. He also held senior roles at Aecom.
"We are thrilled to welcome Lewis (Lou) to WSP and our Global Leadership Team. Having someone with his technical background and extensive industry experience, coupled with his proven track record, will help us continue to execute on our growth and client strategy in the United States," said Alexandre L'Heureux, WSP's president and chief executive.
Cornell said: "I am proud to be joining WSP, a leading professional consultancy in the industry. I look forward to working with the US Leadership Team to build upon the Corporation's great reputation established by the work of its talented experts, client-centric approach and people development initiatives."
Meanwhile, WSP also announced that after a long career at the company, Greg Kelly, recently appointed to the role of global director of major projects and programs, will be pursuing other new opportunities. The process to develop a transition plan for this role is underway.
"I would like to thank Greg for his dedication to the corporation over the years and wish him success in this next chapter of his professional career," said Alexandre L'Heureux.
WSP employs around 49,000 people globally.
Top image: 350 Mission Street, a commercial tower in San Francisco for which WSP provided MEP, fire and green building design services (WSP)