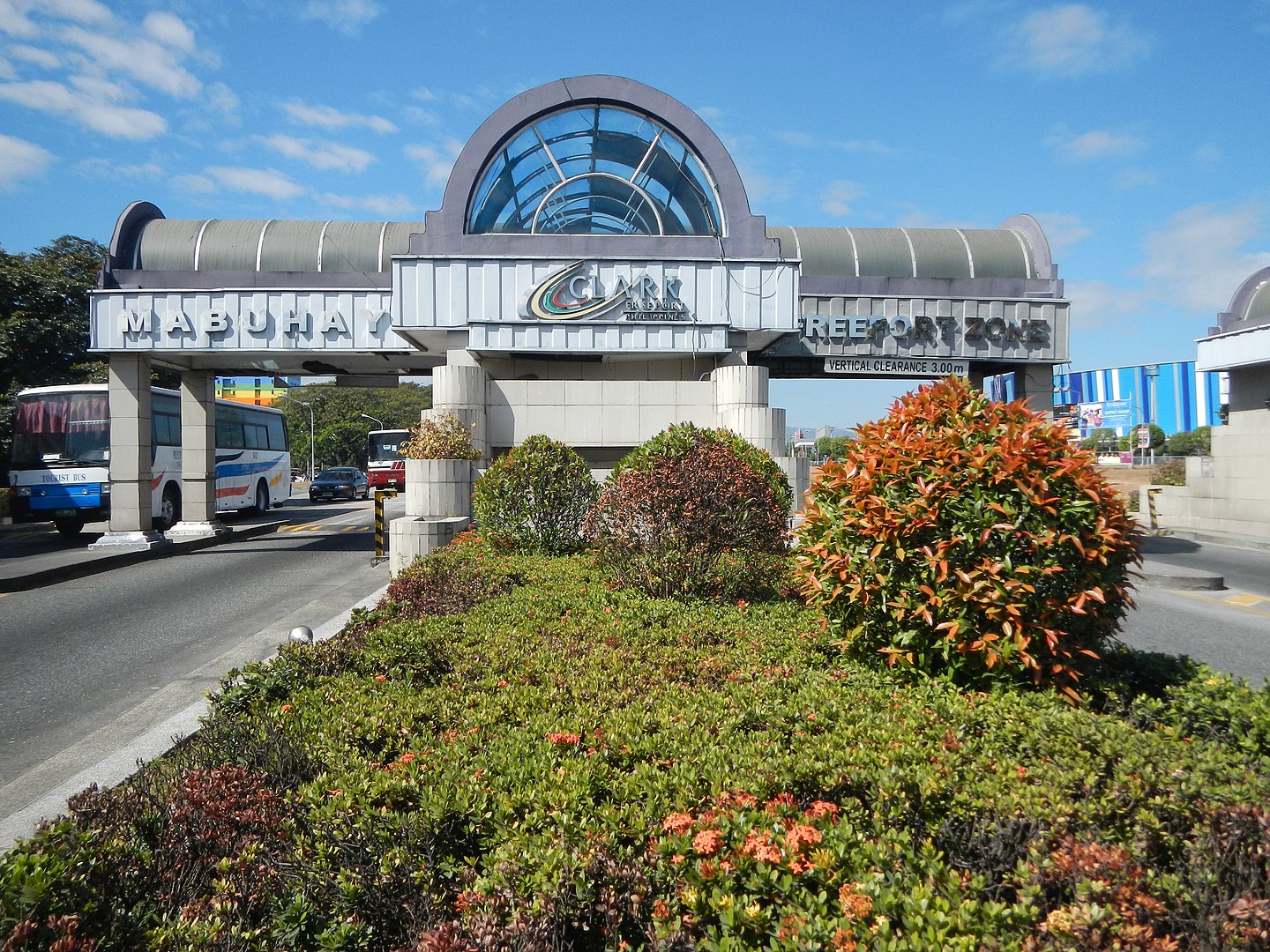 Japanese solar power company Advantec yesterday signed an agreement in principle to supply photovoltaic panels to the Philippines, Nikkei Aisa reports.
The immediate goal is to add panels to the roofs of 30 industrial buildings with the capacity to generate 3.6GWh of energy a year. The longer term aim is to set up emergency backup power systems.
The industrial buildings are in the Pampanga Economic Zone, north of Manila.
The arrangement would be overseen by the Department of Trade and Industry's Philippine Economic Zone Authority (PEZA).
The Japan International Cooperation Agency (JICA) supports the plan. It has a public-private partnership scheme to promote Japanese technology.
Takema Sakamoto, chief representative of JICA's Philippines office, said the agency sought ideas that "introduce unique and advanced technologies and business models that are geared towards sustainable development".
JICA said Advantec would introduce "unique" solar technology in the zone that can cut carbon dioxide emissions by 1,200 tonnes a year and reduce energy costs by 10%.
It said Advantec would conduct a study to determine the viability of solar and identify the best rooftops or land areas for pilot project sites.
Advantec's main business is making parts for semiconductor making equipment, but it also operates more than 60 solar power farms in Japan.
The company aims to link solar power generation, storage batteries, and energy management systems to manage power supply in emergencies. It is hoping to popularise this technology in the Philippines, where there is a need for emergency power during blackouts, typhoons and other disasters.