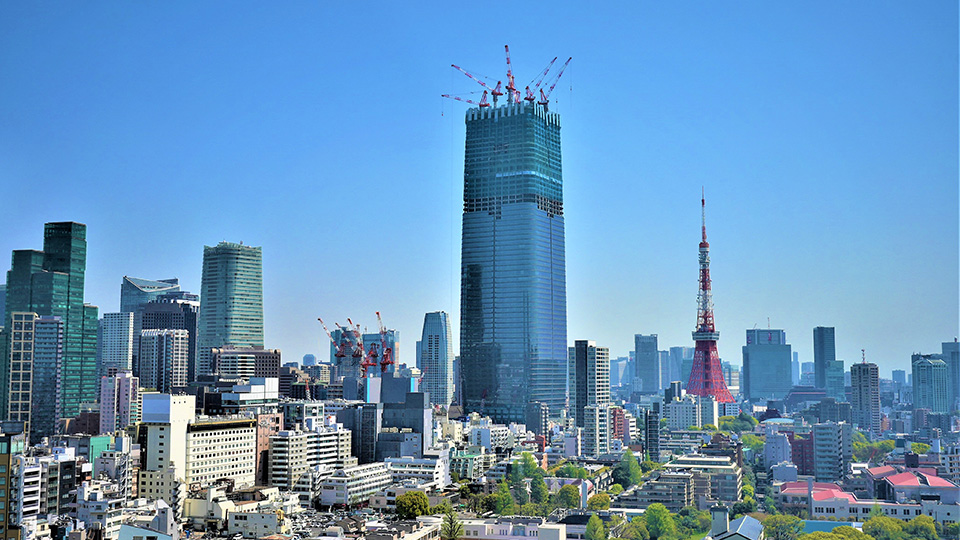 Construction has been completed on the structure of Japan's second tallest building, the 330m Toranomon-Azabudai Project A District tower, which will be second only to the Tokyo Tower.
The Toranamon-Azabudai District in the centre of the Japanese capital will contain three towers, of which Project A is the largest. It will contain:
The British School in Tokyo, which will occupy the building's basement and run up to the 7th floor, alongside shops
A medicine centre for Tokyo's Keio University will occupy space on the 5th and 6th floors
Office space will occupy the middle sections, from the 7th to the 52nd floor
Residential units will stretch from the 54th to the 64th storey.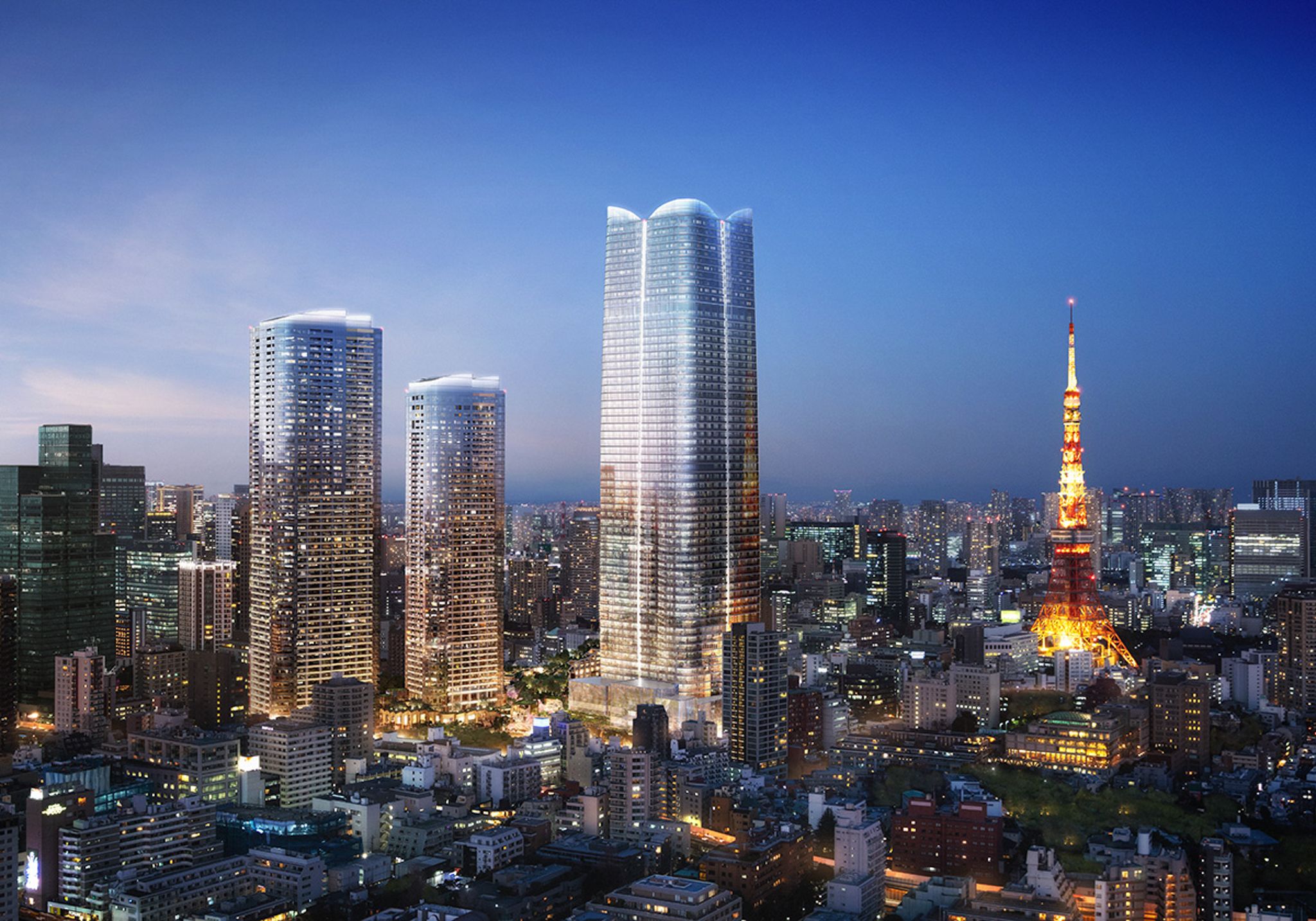 When complete district will create an 8.1ha "modern urban village" complete with 2.4ha of greenery and a 6,000 sq m central square.
American architect Pelli Clarke & Partners designed the district for Mori Building and hotel brand Aman.
The two other buildings in the district will contain residential space and are due to be completed in 2023.
Fred Clarke, Pelli Clarke & Partners' founder, said: "Out of our three projects on the site, the main tower is perhaps the most visual on the skyline. It is the first thing visitors will see upon arrival in Tokyo."