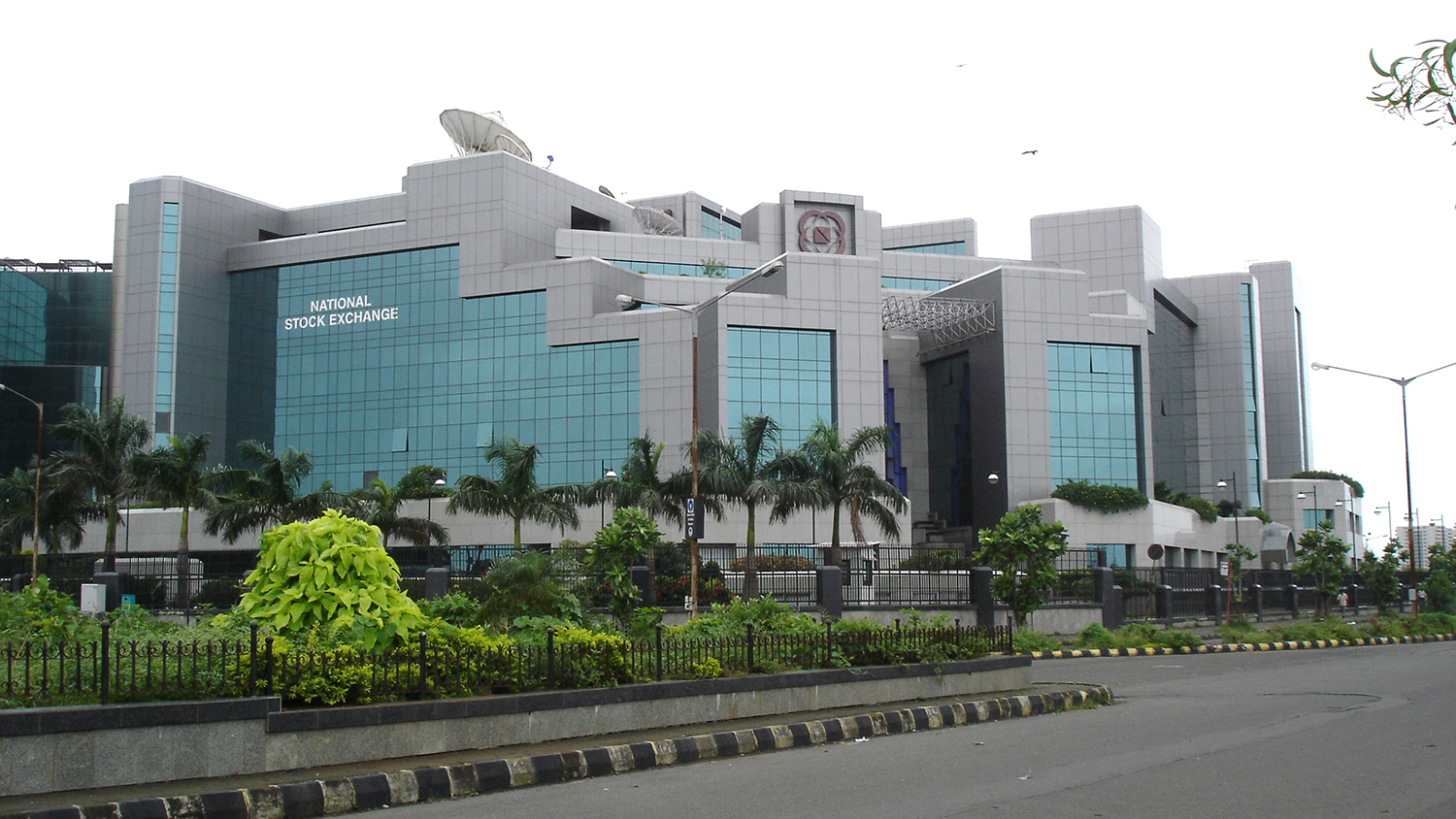 A joint venture between Hindustan Construction and Megha Engineering & Infrastructures has been awarded a $447m contract to the build the Mumbai terminus of India's first high-speed rail line.
The deal to build the Bandra Kurla Complex facility was assigned by the National High-Speed Rail Corporation (NHSRCL). It will have six 414m-long platforms and will be the only underground station on the line.
Its 200,000 sq m floor area will be divided between three storeys. It will include a business-class lounge, a nursery, restrooms, smoking rooms and information kiosks.
According to Hindustan Constructon, the design was aimed at providing ample space for passenger movement and amenities at the concourse and platform level, with skylights fitted to allow daylighting.
The contract also includes the construction of a retrieval shaft on the eastern end to remove the tunnel boring machine, as well as architectural finishes, MEP works, and testing and commissioning.
The Mumbai-Ahmedabad line will have 12 stations in all. Trains will run for 508km at a maximum speed of 350km/h. It is being part-financed by Japan with a concessional loan of $10.6bn. It is expected to be completed by 2026.