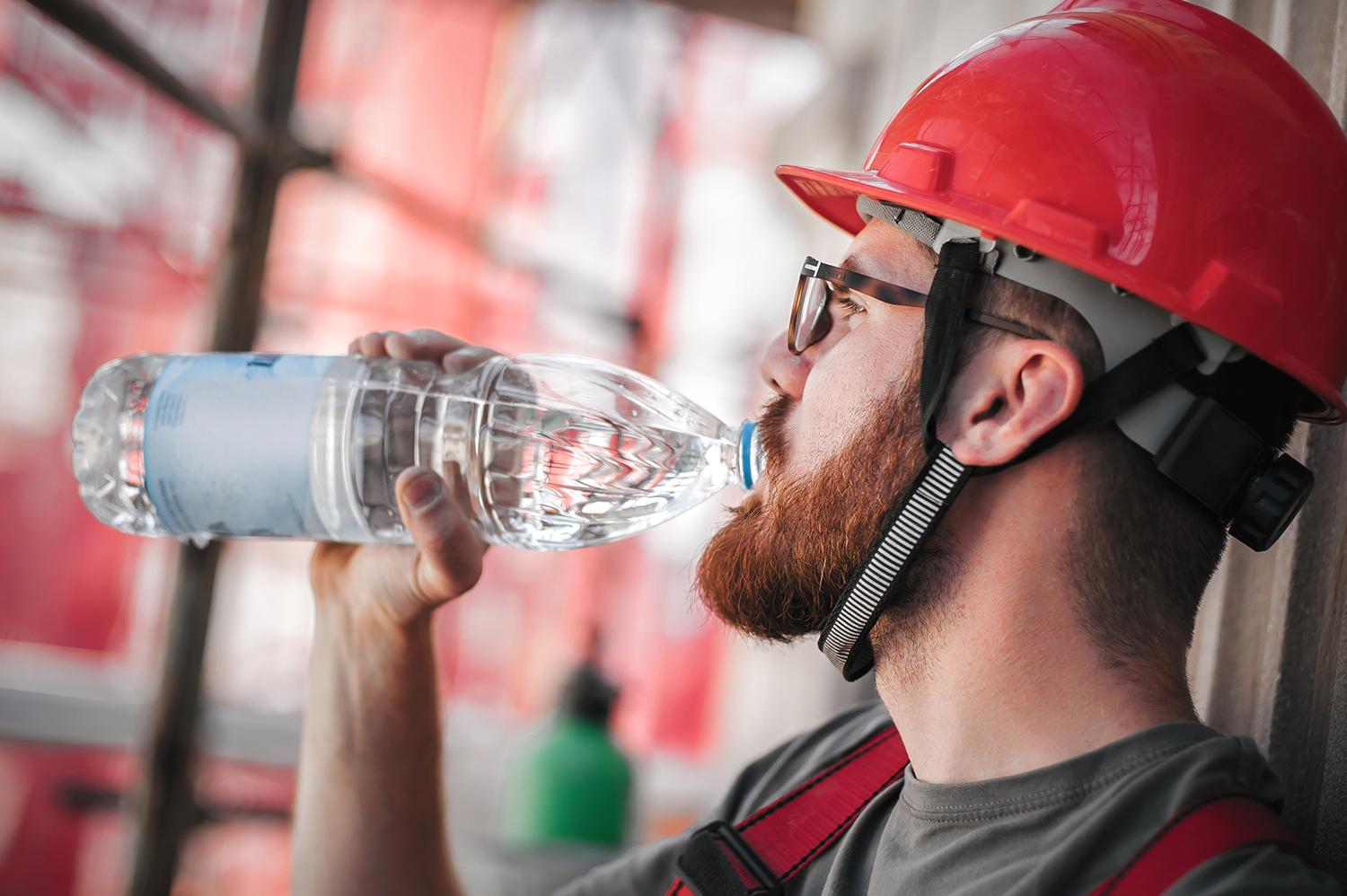 A judge in Texas has ruled that a June law signed by Governor Greg Abbott that takes away the right of construction workers to water breaks is unconstitutional.
Dubbed the 'Death Star' law by opponents, the sweeping House Bill 2127 sought to reduce regulation by curbing the power of local authorities to enact ordinances protecting workers and consumers, including ordinances that mandate water breaks for workers in the Texas heat.
The city of Houston filed a lawsuit against the state on 3 July to have the bill declared unconstitutional, void, and unenforceable. It said it contravened the Texas Constitution's grant of "the full power of self-government" to home rule cities.
It would nullify regulations instituted by the city of Austin in 2010 and Dallas in 2015 that established 10-minute breaks every four hours on construction sites. And it would also have prevented other cities from passing such rules in the future.
On 30 August, Judge Maya Guerra Gamble of the 459th District Court in Travis County declared the so-called "super-preemption bill" unconstitutional.
It still came into effect on 1 September, however, as the judgment did not enjoin enforcement of the law by Texans who were not parties to Houston's suit.
Texas' Office of the Attorney General immediately appealed the judge's ruling, which automatically stayed the effect of the court's declaration, pending appeal.
President Biden had joined critics of the bill. During a White House event with the mayor of San Antonio, he remarked: "The idea that you can't have mandatory water breaks when you're working on a construction? I mean, what are we doing here?"
The law has been especially controversial after Texas experienced record-breaking temperatures. A construction worker in the state told the Guardian newspaper last month: "It's inhumane and cruel. Taking a break is a very minimal, basic level of human rights."
Speaking after the 30 August ruling, Houston mayor Sylvester Turner said the city "realises our battle with the State is not over", but said he was "thrilled that Houston, our legal department, and sister cities were able to obtain this victory for Texas cities."
"HB 2127 was a power grab by the Legislature and an unwarranted and unconstitutional intrusion into local power granted to Houston and other home-rule cities by the Texas Constitution," he added.