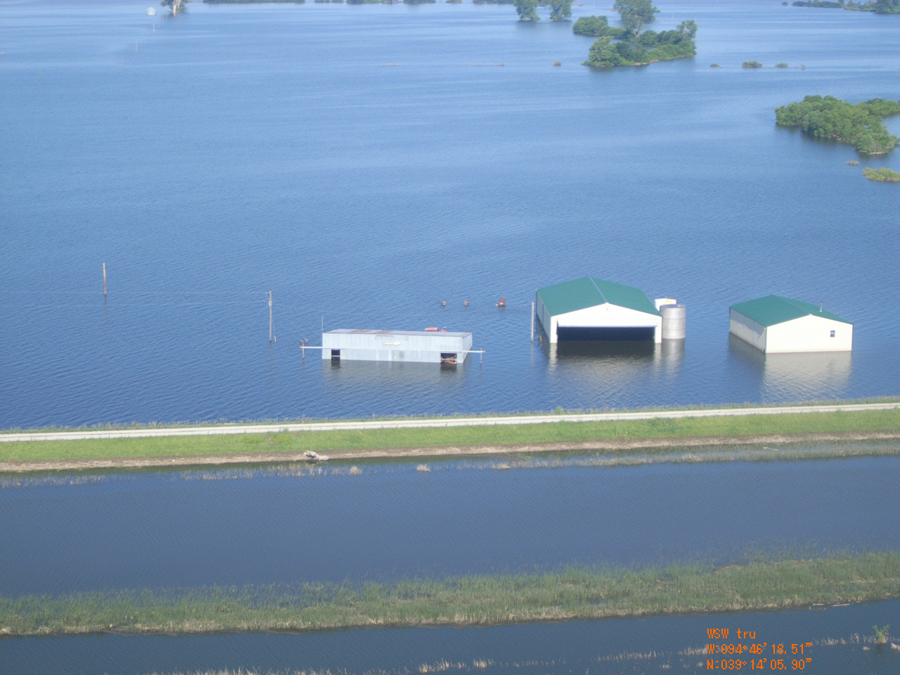 Lane Construction has broken ground on a $258m contract to raise the height of levees and floodwalls by an average of four feet along a 27km stretch of the Kansas River in Kansas City, Missouri to prevent a key industrial district from being inundated.
The five-year project aims to protect 27,000 residents and some $10bn worth of industrial assets and infrastructure, including one of the biggest networks of class 1 rail yards in the US.
It follows a record-breaking flood in the Kansas City District in 2019 – and other parts of the Midwest – when record snowfalls melted in March, causing the US Army Corps of Engineers to maintain a declared flooding event for 279 days until December of that year.
Lane, the US subsidiary of Italy's Webuild, said the project would entail around a million cubic metres of earthwork, 7,620m of new concrete floodwall, 120 new relief wells, improvements to nearly 40 drainage structures, and modifications to some 175 existing utilities.
Work is expected to be finished in 2026.