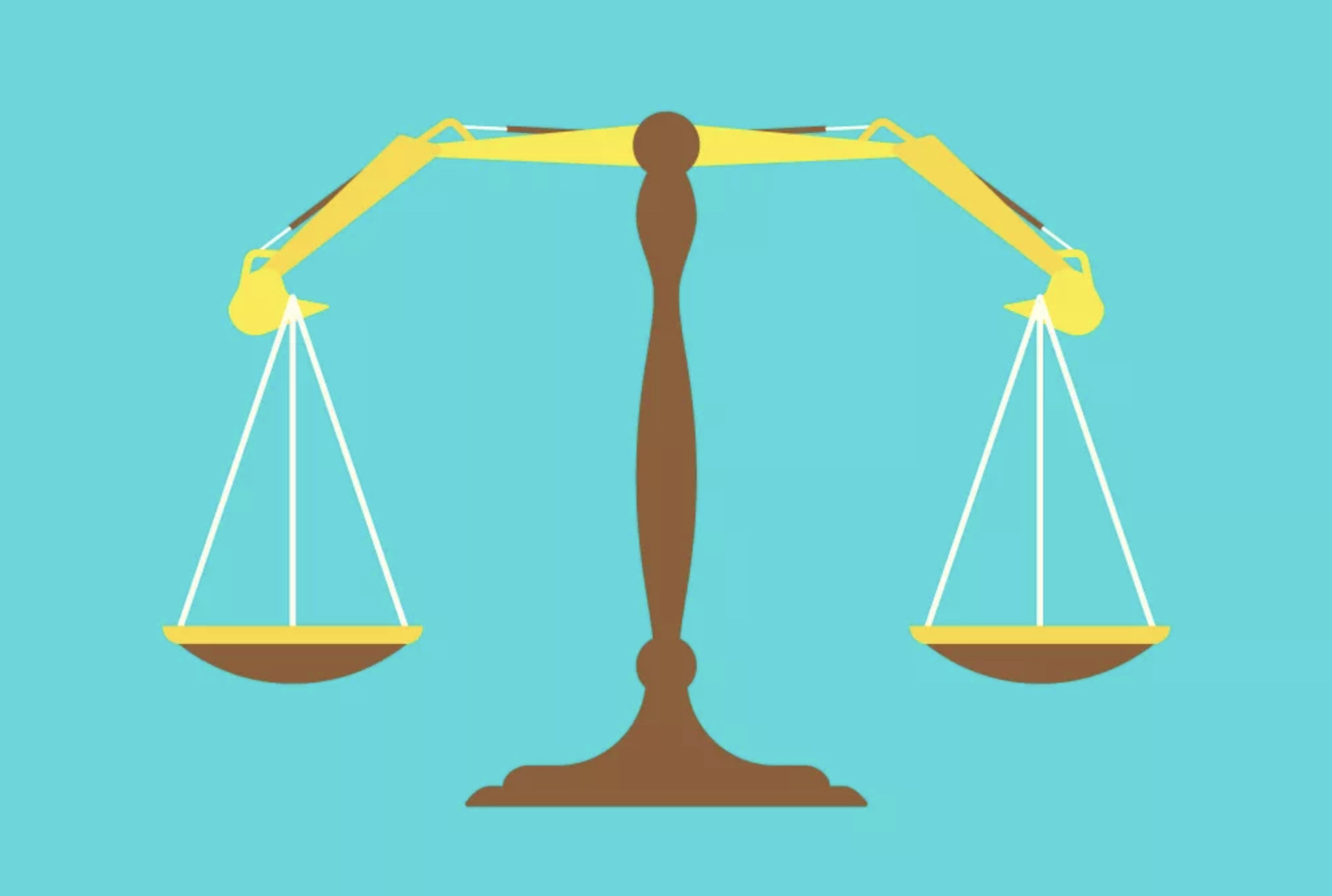 A Kansas contractor has been sentenced to two years and four months in federal prison without parole for fraudulently claiming government contracts set aside for service-disabled veterans and certified minorities. He also has to pay $5.5m in restitution to the US government.
Matthew McPherson, who is neither a member of an ethnic minority nor a veteran, admitted that between September 2009 and March 2018 he obtained contracts set aside for small businesses owned and controlled by veterans, service-disabled veterans and minorities. He pleaded guilty in 2019 to one count of conspiracy to commit wire fraud and major programme fraud.
The company he operated, Zieson Construction, was apparently owned and controlled by Stephon Ziegler, an African-American service-disabled veteran, however McPherson and his co-conspirators actually controlled and operated Zieson, and received most of its profit.
From 2009 to 2018, Zieson was awarded some 199 federal contracts, worth about $335m. McPherson and his co-conspirators received around $4.2m from these.
In 2019, Ziegler pleaded guilty to making a false statement to the US Department of Veteran Affairs and is due to be sentenced later this month.
Teresa Moore, a US attorney, said: "This contractor not only defrauded the government, but cheated to get contracts that should have gone to firms led by disabled veterans and minority owners.
"His greed and deception allowed him to enrich himself at the expense of disabled veterans and minority owners. After forfeiting more than $5.5m to the government and being sent to prison, he has learned the hard way that crime doesn't pay."