London-headquartered Keller Group plc, a global geotechnical contractor that has been buying companies around the world, has won its largest-ever contract in Algeria.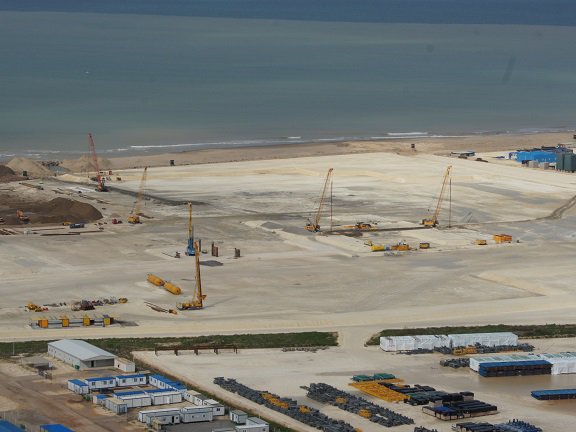 Site of the 1450MW combined cycle power plant in Mostaganem, Algeria (Keller Group)
Its majority-owned subsidiary there has begun a £28m ($38m) project to prepare the ground for a 1450MW combined cycle power plant in Mostaganem for state-owned utility Sonelgaz.
Keller will produce a working platform 90,000 cubic metres in size, and will install 260,000 metres of stone columns to mitigate liquefaction and 47,500 metres of bored piles as foundation support.
Work has begun and is expected to be complete in the first quarter of 2019.
"This is Keller's largest ever project in Algeria where we have been active for 12 years," said Thorsten Holl, President, EMEA Division. "The award recognises our capacity to bring a full design solution to the client as well as our reputation for executing to high standards."
Since 2010, Keller Group, which had revenues of £2bn last year, has acquired seven groundworks companies in Australia, Canada, South Africa and Brazil. It is active in 40 countries.