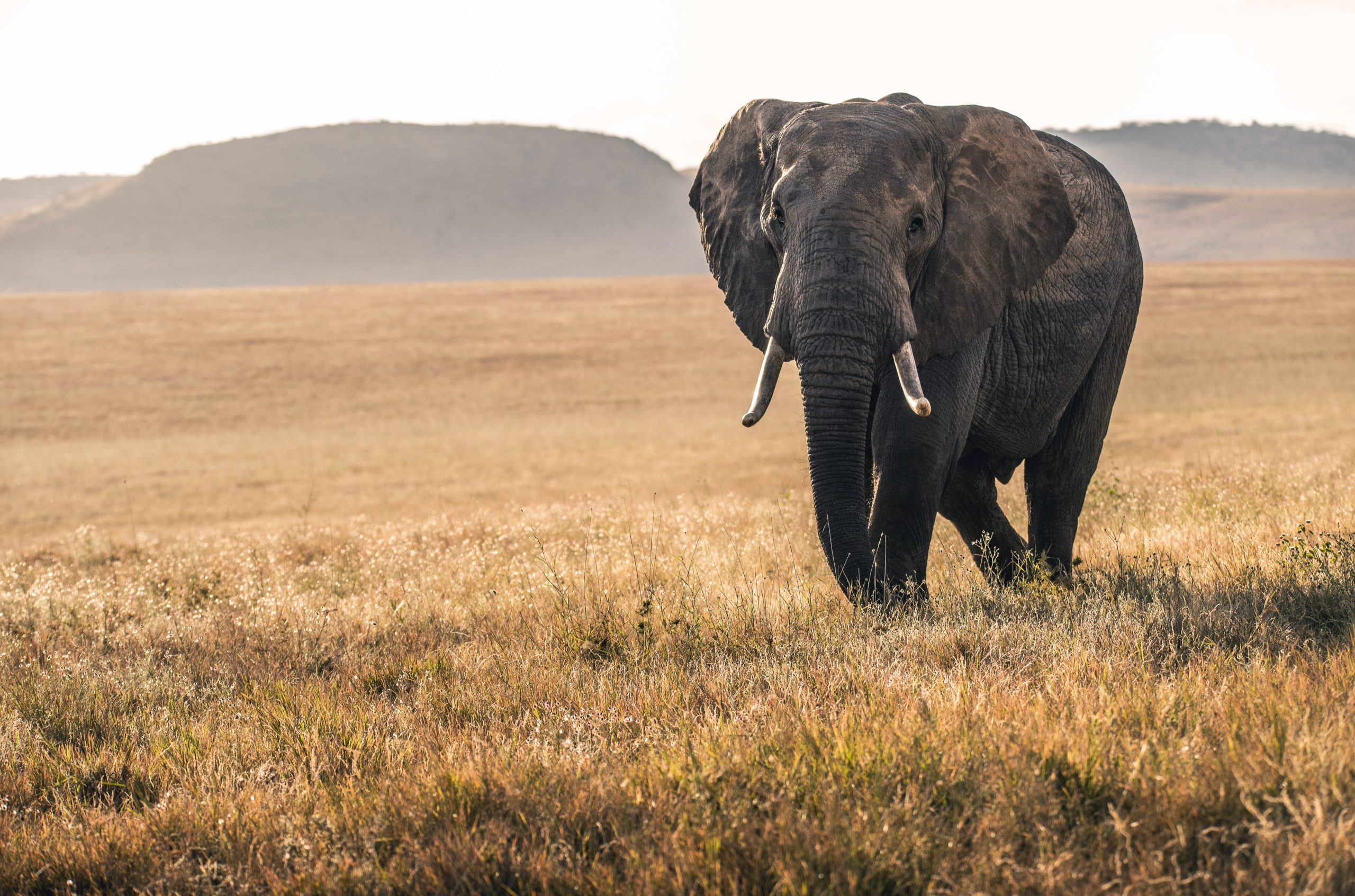 Kenya's government plans to invest more than $3bn in irrigation works over the next four years in an effort to deal with the region's calamitous drought, news site Afrik21 reports. 
The aim is to benefit around 2 million people by irrigating some 2,000 sq km of agricultural land, a hike of almost 74% on the country's current irrigated area.
Sicily Kariuki, Kenya's secretary of state for water, sanitation and irrigation, revealed the plan amid the longest drought in east African history.
Rains have failed in the Horn of Africa for four years in a row. The drought is thought to be the result of climate change and occurrences of La Niña – an ocean cooling event that changes the latitude of trade winds and leads to warmer temperatures in southern hemisphere countries. 
According to the UN, around 4.3 million Kenyans are presently experiencing high levels of food insecurity, with 3.1 million people in crisis and 1.2 million in emergency. According to the IPC Acute Food Insecurity classification, "emergency" means people regularly go a day or more without eating and have sold their possessions to buy food.
The government is planning to help agriculture survive the drought by building water collection and storage facilities.
The work will be carried out under the Kenya National Irrigation Services Strategy. According to the National Irrigation Authority, up to 89% of the country is arid or semi-arid, and agriculture makes up about 61% of GDP when related industries such as processing and distribution are included.