A Kickstarter campaign has been launched to develop a desktop printer that is able to create 3D objects using a technique called "vacuum forming".
The FormBox can create objects from materials that have a liquid state before they harden, such as concrete, plaster, silicone and chocolate. All that is required is a mould to create the desired shape.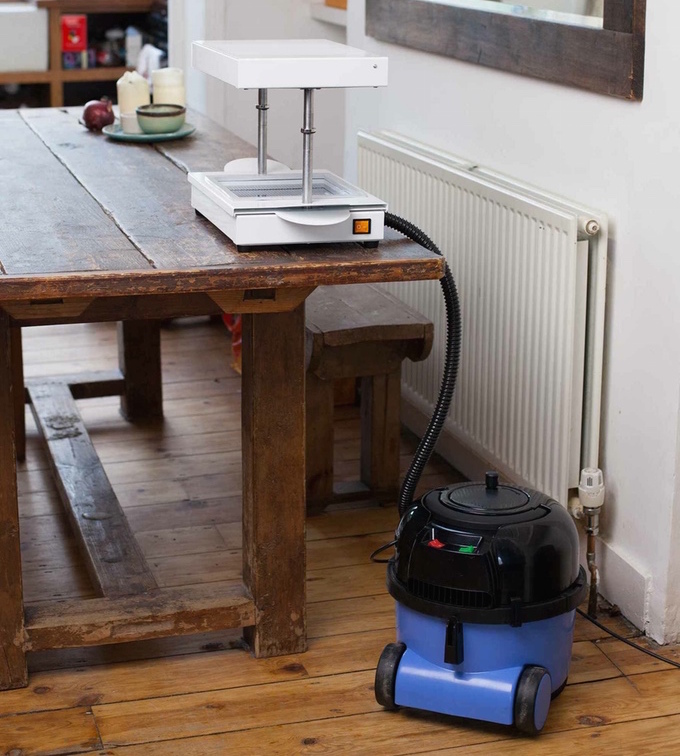 Makyu, the company that is hoping to take the technique out of factories and into homes, says: "The tools that we use to make things are getting more complex, more expensive and harder to access. That's a problem.
"We think everyone should be able to make things, so we're building a set of small, simple and affordable tools so anyone can make stuff wherever they are."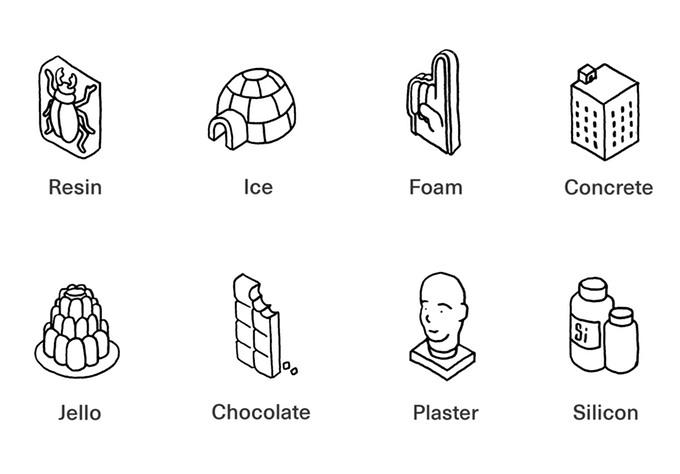 The Crowdfunded project has matched its $50,000 goal and, at the time of writing, has almost reached $500,000.
You can pick up your own FormBox in return for a minimum investment of $349, but not until May 2017 at the earliest.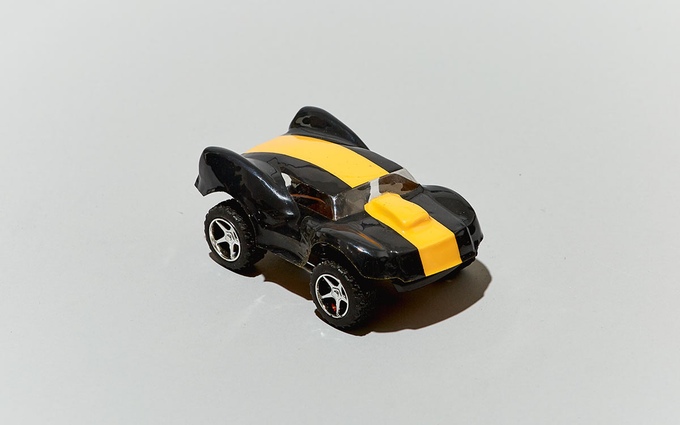 Mayku says it is planning to follow its desktop printer with a similarly scaled injection moulding machine and a CNC (computer controlled) router.
Images via Formbox