Newly appointed Kier chief executive Andrew Davies started his tenure this morning by announcing a strategic review of the business.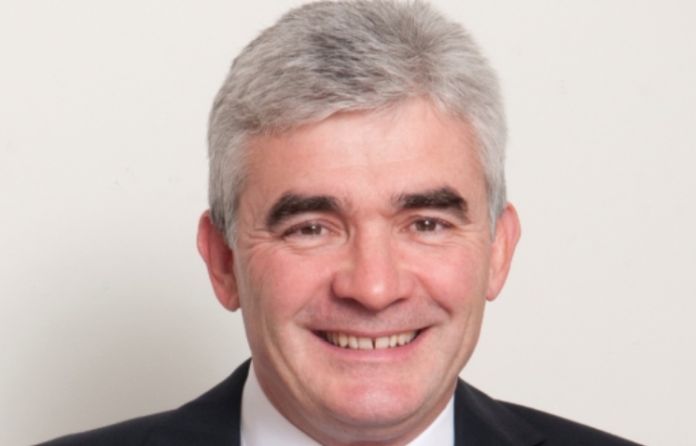 Kier chief executive Andrew Davies (Kier)
Davies (pictured), recruited to replace former boss of the debt-laden firm, Haydn Mursell, will lead the exercise looking at ways of "further simplifying Kier" to create a more focused group.
The review will also look at the allocation of capital resources across the business and additional steps to improve cash generation and reduce leverage, Construction Manager reports.
"This review will build on work that has been undertaken by the Board in recent months and is in addition to the previously announced Future Proofing Kier programme," the company said in a statement.
Kier revealed in November last year that it spent around £10m more than it had saved, under the 'Future Proofing Kier' programme to streamline the business, but that it was expecting to meet expectations for its 2019 financial year.
However, in March this year, the company revised its net debt position upwards to £430m ahead of its interim results.
Later in the month, it revealed a £35.5m pre-tax loss in the second half of 2018, down from a £34.3m profit in the previous year, blaming a £51m hit from two problem contracts – the Broadmoor hospital redevelopment in Berkshire and a loss-making waste collection contract that it had ended early.
The conclusions of the new review are expected to be announced in July.
Meanwhile, it was also confirmed that Davies' arrival at Kier means that Philip Cox has now resumed the role of non-executive chairman, as previously announced.
See also: