A design for the Korean American National Museum by US architect Morphosis is inspired by a traditional Korean Hanok house.
The museum follows the courtyard plan of a Hanok, circling around a central open space, with a connected ring of galleries, meeting rooms and offices
The exterior wall contains an embossed pattern that adorns royal palaces and its interior contain a Hanok's vaulted ceiling.
Morphosis also drew design inspiration from Korean American architect Eulho Suh's concept of "displaced memory", with much of the museum appearing as an American ethnic quilt with a mixture of Korean and Californian plants.
The museum is located on the corner of 6th Street and Vermont Avenue in Los Angeles' Koreatown.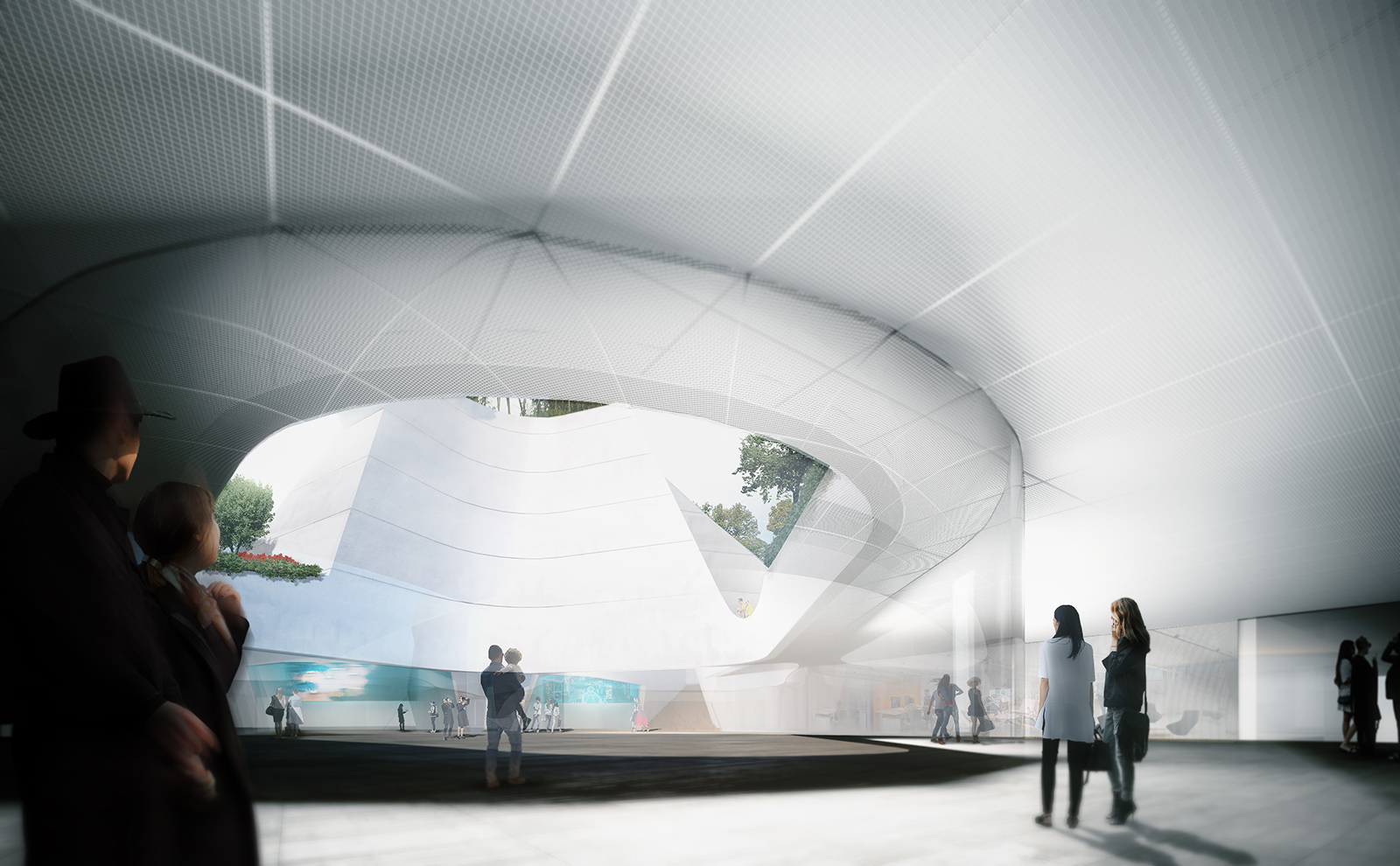 Construction on the Korean American National Museum is due to be completed in 2022.

Images courtesy of Morphosis