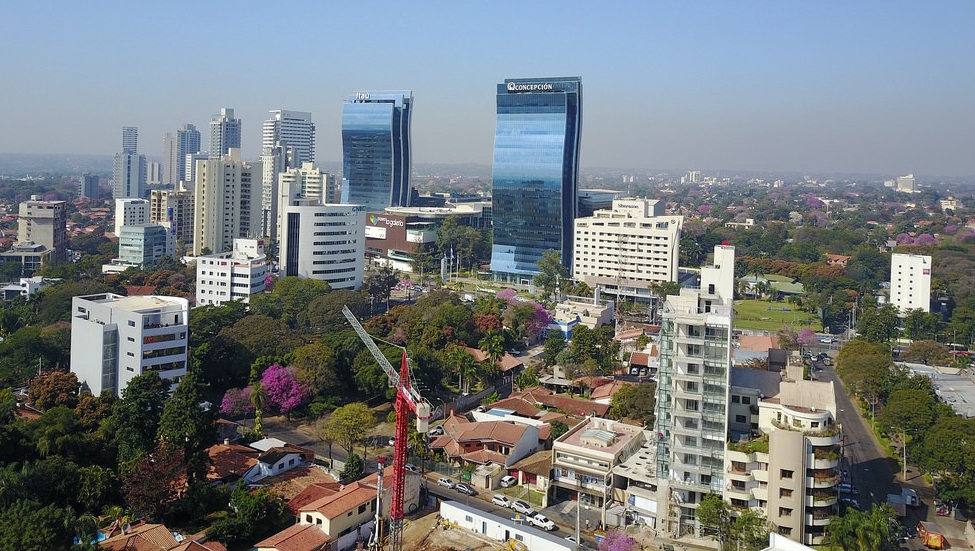 A consortium led by the Korea Overseas Infrastructure & Urban Development Corporation appears set to win a contract to build and operate a light railway in the Paraguayan capital Asunción, Business Korea reports.
The line would run between Asunción and the lakeside town of Ypacaraí, 43km to the southeast.
It's expected to cost $600m to build and $1bn to operate, to be paid for by a government-to-government loan in return for a 30-year concession.
The Ypacaraí–Asunción Commuter Railway was approved at the beginning of December by a vote in the upper house of the Paraguayan legislature, which named the Korean consortium as the builder. It is still awaiting the result of a vote in the lower chamber.
Kind, a subsidiary of Korea's Ministry of Land, Infrastructure and Transport, completed a feasibility study for the scheme in May 2021.
This was followed by a final proposal for the Paraguayan government this November, which included a 15-year grace period on loan repayments. 
South Korea is trying to reverse a slump in its previously formidable construction exports, which have declined from $72bn in 2010 to around £25bn in recent years (see further reading).
The Korea Overseas Infrastructure & Urban Development Corporation was set up in 2018 to offer feasibility studies, project planning and financial guarantees to businesses trying to win public–private contracts abroad.