UK headquartered Mace has achieved its goal of becoming a £2bn turnover company two years ahead of its target date of 2020.
The deadline was set in 2013, when its turnover was around £1bn. The company attributes its growth in part to the increased profile it achieved after helping to deliver the London Olympics and London's the Shard, the tallest European building outside Russia.
It has also succeeded in growing its international presence, with non-UK work now making up a third of its turnover. Recent work has included Landmark 81, a supertall tower in Ho Chi Minh, Dubai Expo 2020, Porsche's North American Headquarters and the 2019 Pan-American Games in Peru.
Mark Reynolds, Mace's chief executive, commented: "Thanks to the support of our clients, our supply chain partners, and our people we have grown at an exceptional rate and today can announce that we have achieved £2bn two years early. This is a magnificent achievement and one which we are proud of."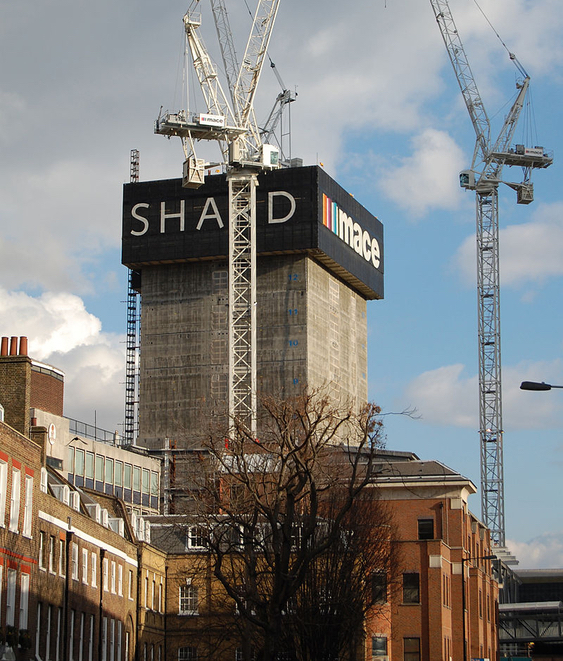 Mace was the contractor in charge of the Shard tower (Wjfox2005/CC BY-SA 3.0)
The company's 2022 Strategy, released earlier this year, has a set a target of increasing its profit margin to 2.5%, and it plans to invest £350m in R&D activities to increase productivity.
The company also plans to strike a more even balance between consultancy and construction, to increase its market resilience. It said it planned to increase consultancy work by "securing major infrastructure projects and framework agreements globally".
It added that it would also seek to continue the international expansion of its Macro facilities management business.
Top image: Mace part of the CLM consortium that delivered the 2012 London Olympics (CC BY 2.0)
Further reading: