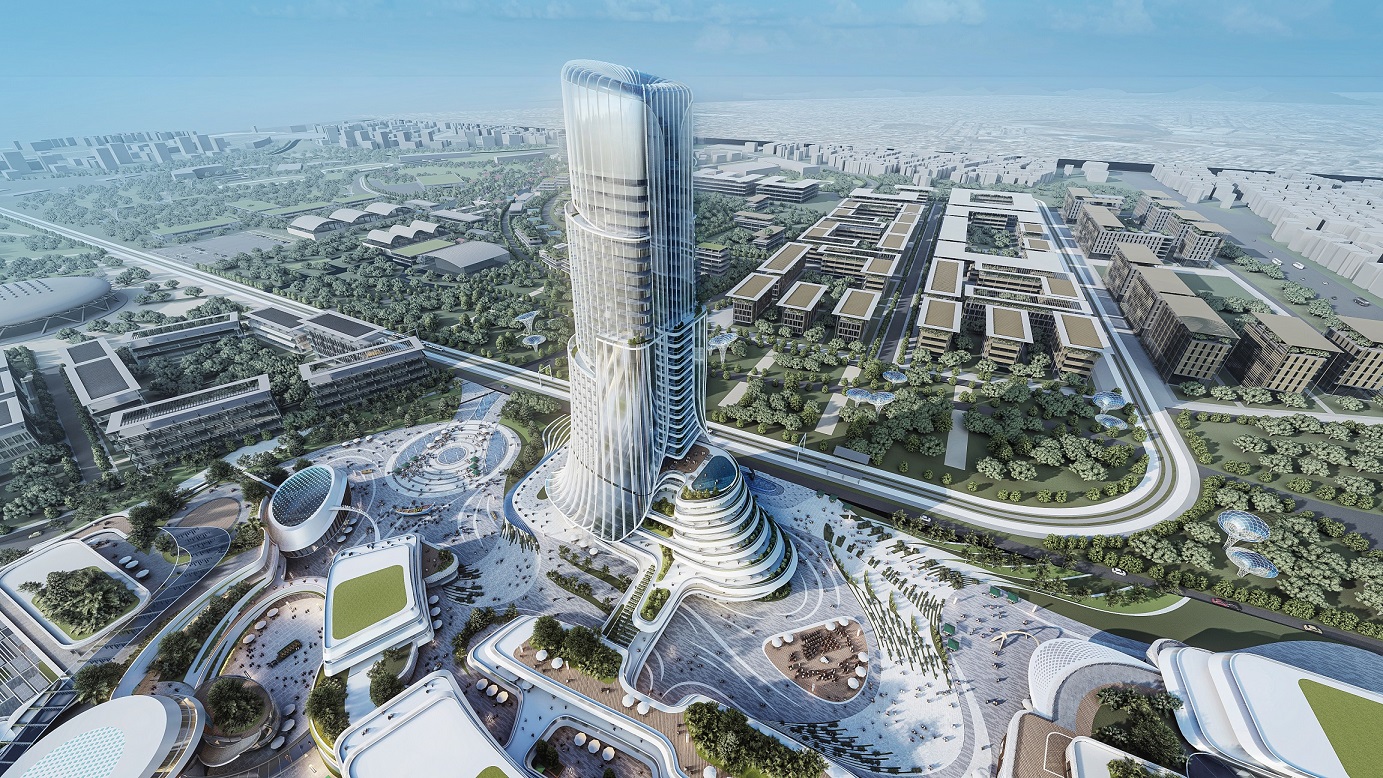 It has been announced that the Ellinikon, a 2 million sq m casino and conference centre development located on the site of Athens' dilapidated Olympics complex and abandoned Hellinikon airport, will be fully powered by renewable energy.
Lamda Development, the company taking the project forward, has completed a share agreement with a Greece-based renewable energy company to install photovoltaic panels on every rooftop on the site.
Lamda will also commission site-specific renewable plants, meaning no energy will be diverted from Greece's national grid. 
A small solar park is already running at Ellinikon and all renewable energy sources are due to be completed during the development's first phase.
Dubbed the "largest urban regeneration project in Europe", the project will contain a casino, a conference and exhibition centre and an arena, as well as a 310-berth marina, two hotels and some 10,000 residential units.
There will also be a coastal park that will double the amount of green space in Athens and will contain 50km of walkways and cycling paths.