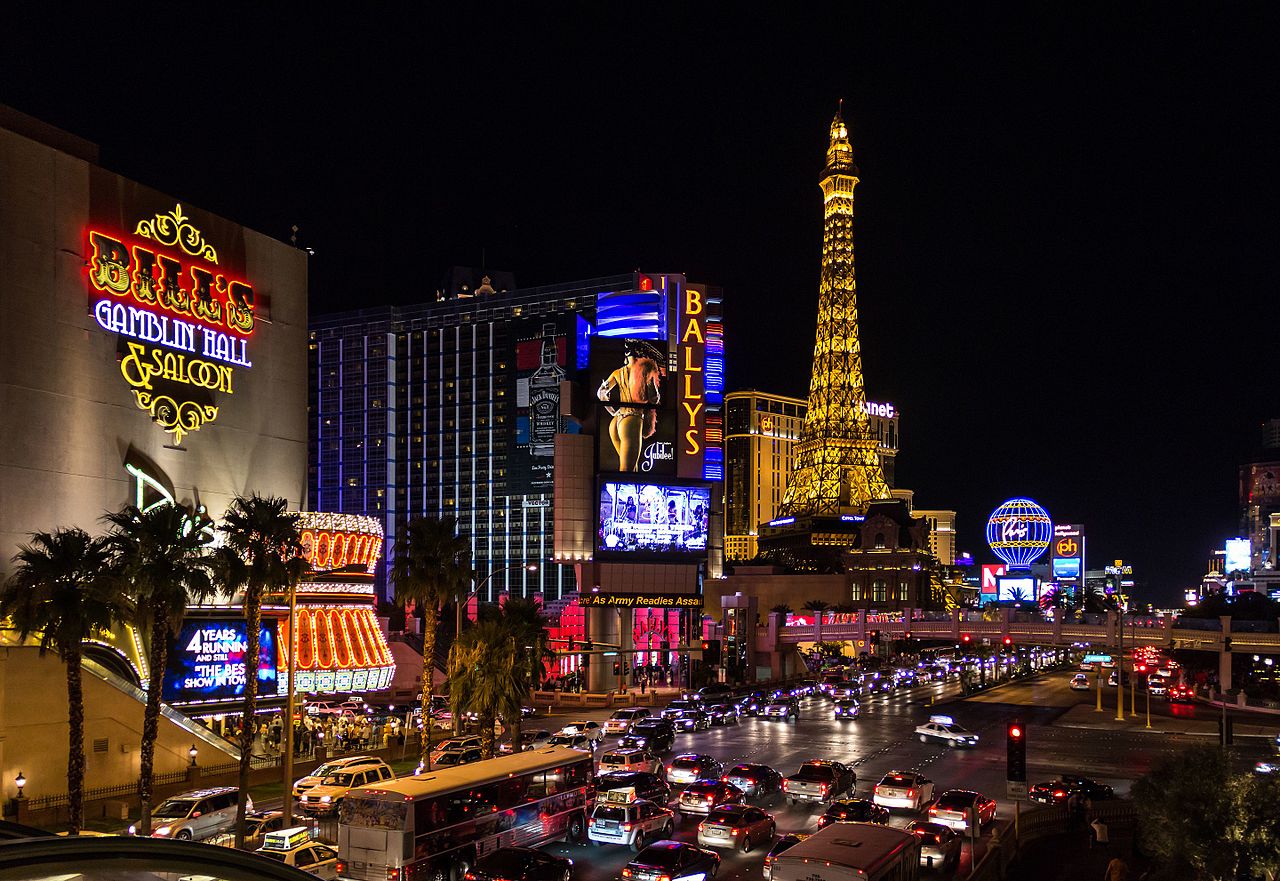 To help it move to zero carbon emissions, the gambling city of Las Vegas has decided to create a digital twin of itself.
The twin will be a digital model of the city's buildings, transportation systems and infrastructure fed by data transmitted by sensors over a 5G network. The idea is to give planners, building owners and system operators better visibility into their assets' operations to improve mobility, air quality, noise pollution, water management and emissions.
It will start as a twin of a significant area of downtown, but will eventually scale up to include the whole city.
"Digital Twins are rapidly becoming vital to how cities are run," said Las Vegas chief innovation officer Michael Sherwood. "Now in Las Vegas we will have a city-scale digital twin that is driven by the physical environment, and ultimately letting us control key systems through it.
"This will give us new levels of insights and control to benefit city planners, residents, and businesses. We're setting the benchmark for cities around the world to become smarter, efficient, safer and more sustainable."
The city will work with two technology companies to develop the twin.
One, Cityzenith, will provide the digital twin platform after a similar initiative in New York. Its chief executive, Michael Jansen, said: "We are confident that this seminal project will demonstrate the combined power of Digital Twin and IoT [Internet of Things] technology working together to transform mobility, walkability, and emissions/air pollution."
The other, Terbine, manages IoT data from sources such as local government agencies, building operators, transportation systems and vehicle manufacturers to build out the twin.
The parties aim to unveil the first iteration of the Las Vegas Digital Twin at the Consumer Electronics Show there in January.
Image: The Strip in Las Vegas (Dietmar Rabich/Wikimedia Commons/CC BY-SA 4.0)