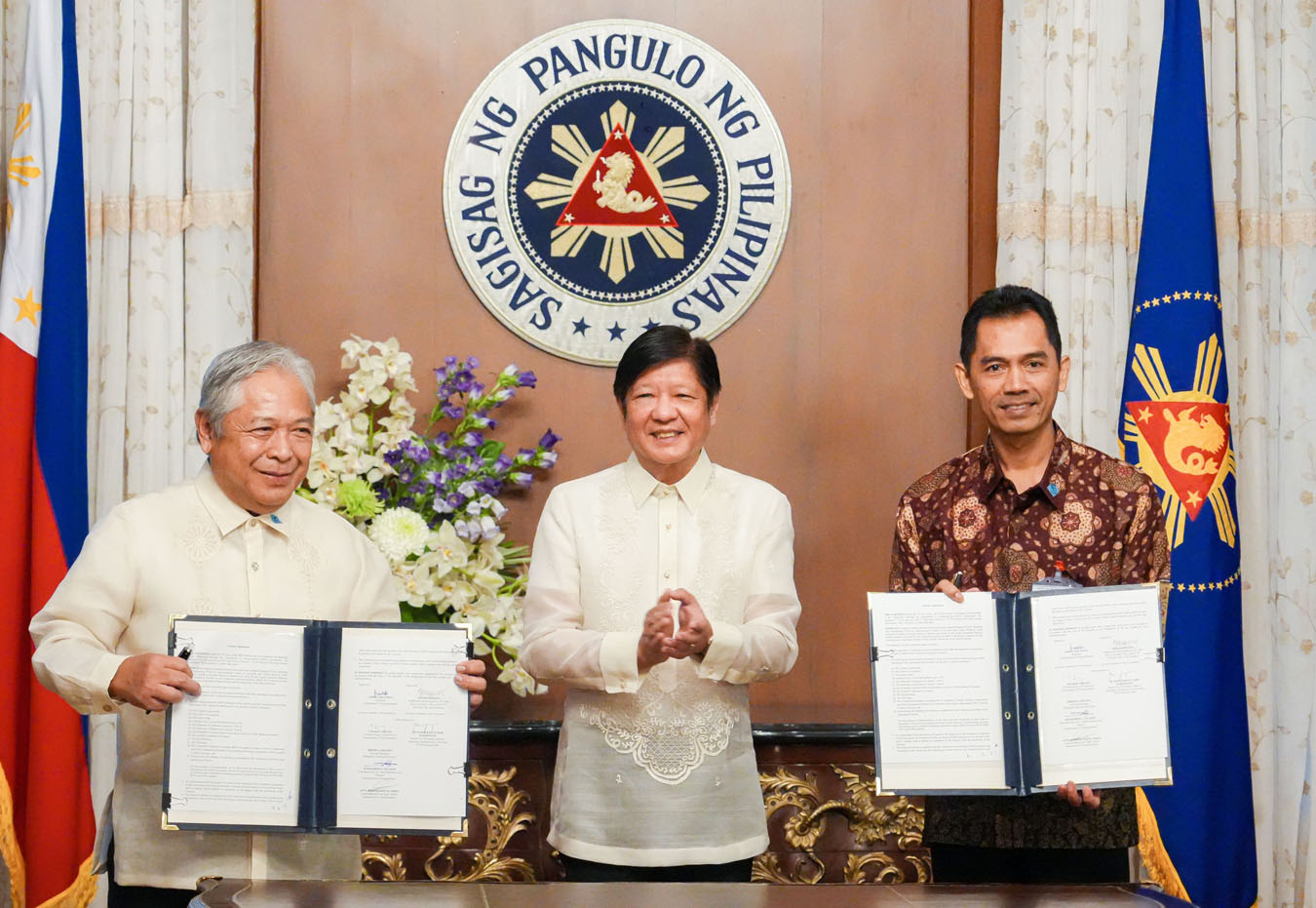 Australian contractor Leighton Asia has won a contract to build a 7.9km section of railway in Manila, the Philippines in a joint venture with First Balfour.
Leighton said it will earn some A$299m for the work, which was awarded by the Philippines Department of Transportation.
Called S-03A, the works package is part of the South Commuter Railway Project (SCRP) intended to ease road congestion around Manila.
The Leighton-First Balfour JV won package S-03B of the project in April.
The Asian Development Bank is financing the SCRP, which will run some 56km along the existing Philippine National Railways alignment, with 19 stations.
Work on S-03A involves building 7.9km of at-grade and viaduct railway track, including an elevated station at Buendia and at-grade stations at EDSA and Senate.
Leighton Asia is part of Australia's Cimic Group.
"This important project will play a key role in the economic and urban growth of the Greater Capital Region," said Cimic Group executive chairman Juan Santamaria. Leighton Asia managing director Brad Davey said: "Leighton Asia has extensive experience in rail, leveraging both our international expertise and local knowledge in the Philippines, where we have operated for more than two decades."