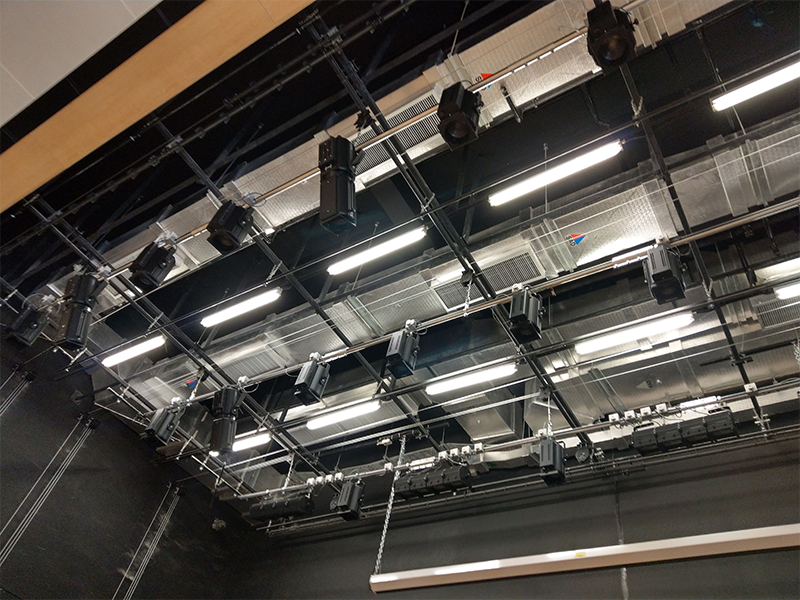 Cimic subsidiary Leighton Asia has announced that over the past 18 months it has been awarded US$75m in mechanical and electrical (M&E) contracts in Hong Kong.
Leighton Asia's M&E arm, Pekko Engineers, carried out work on 9,700 residential flats, the most recent of which was a Public Housing Development project at Tung Chung Area 10.
Pekko Engineers has also worked at Public Housing Development projects at Hiu Ming Street, Kai Tak, Anderson Road Quarry and Wang Chiu Road.
Juan Santamaria, Cimic's executive chairman, said: "Pekko has a strong track record of delivering best-in-class engineering services in Hong Kong, meeting safety, quality and sustainability requirements."
Brad Davey, Leighton Asia's managing director, said: "Winning five projects within 18 months from the same client is a great achievement. It reflects our ability to retain clients with our operational excellence, and safe and successful delivery."