Australian builder-developer Lendlease said today it has opened a five-star seniors' residential development in Qingpu, Shanghai, called 'Ardor Gardens · Yi Pu Hui', with around 250 furnished apartments in its first phase.
Justin Gabbani, chief executive of Lendlease in Asia, said it marked the arrival of the company's international senior living concept that it honed in Australia.
Six buildings opened to residents today. Lendlease expects to finish remaining phases within a year.
Some 100 staff with luxury hotel experience have been trained to provide 24-hour concierge service for the residents.
Facilities include a community restaurant, themed clubhouses, handicraft rooms, a senior-friendly gym and heated swimming pool. Residents can also take courses, dance classes and wellness seminars.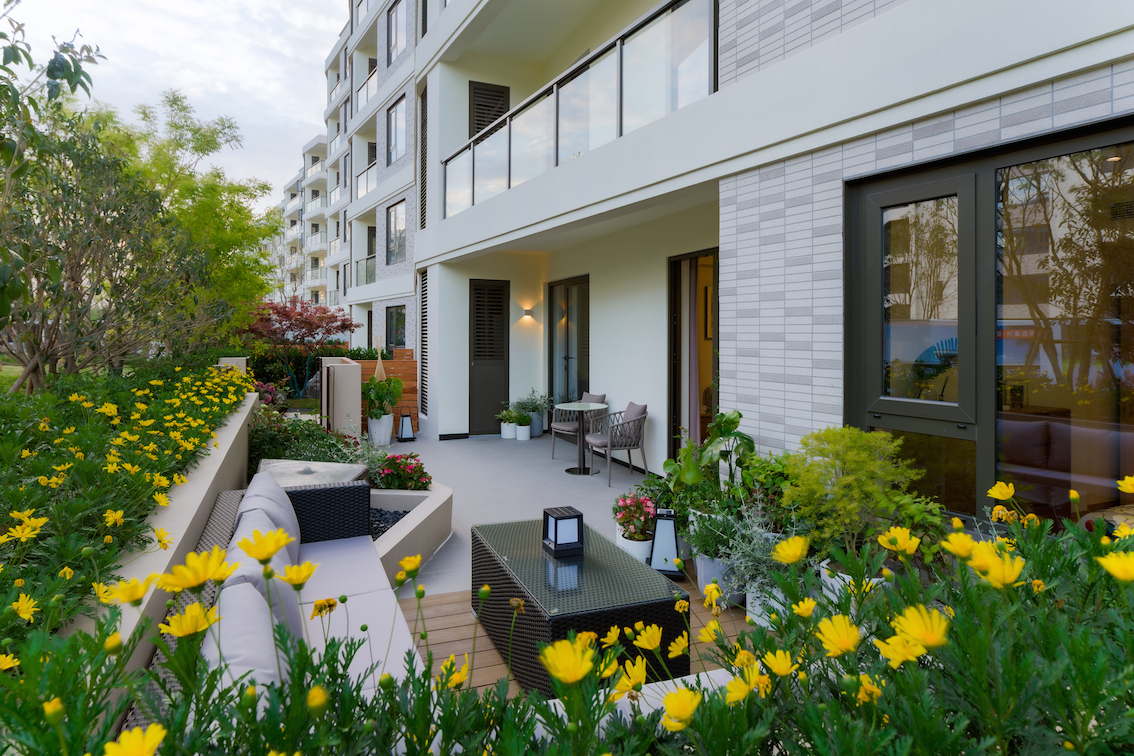 The company said the first group of residents include former educators, doctors, government officials, managers of state-owned enterprises and owners of small and medium-sized enterprises. A third of the incoming residents are Chinese seniors with overseas connections, having previously lived or worked overseas, or who have children living abroad.
"With our focus on bringing top-notch service supported by premium amenities, Ardor Gardens incorporates smart and universal design features that enable residents to fully enjoy convenient and worry-free senior living," said Mr. Ding Hui, managing director of Lendlease China.