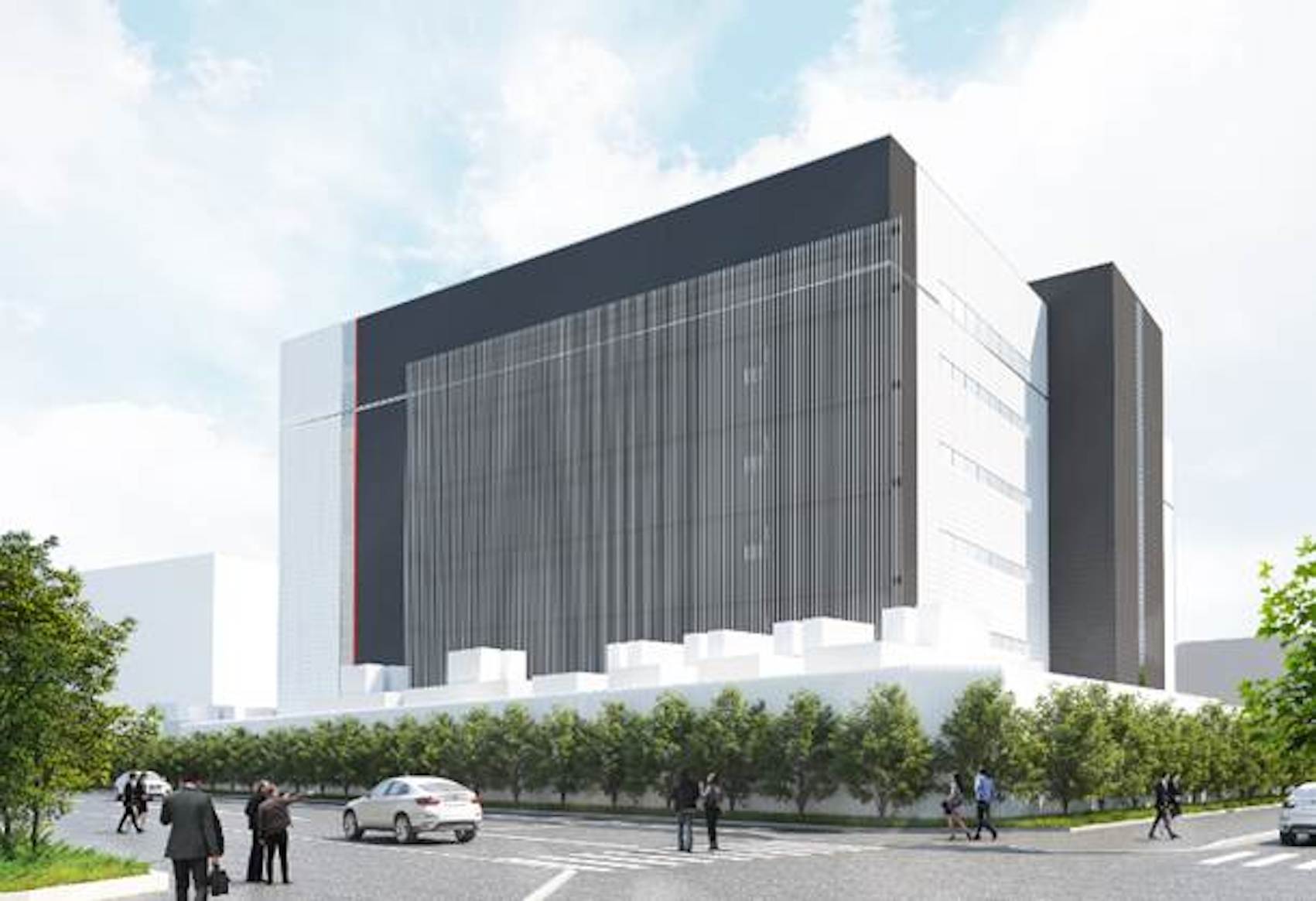 Australian developer Lendlease and Singapore's Princeton Digital Group (PDG), a developer of Internet infrastructure, today started building a 100MW data centre campus in the city of Saitama, north of Tokyo, set to be one of Japan's largest and the first project under Lendlease's "Data Centre Partners" business promotion.
Lendlease said the gross development value it will realise from the project will exceed US$558m (A$800m), while PDG is investing US$1bn in the facility sited on some 33,000 sq m of land in one of Greater Tokyo's major commercial centres.
According to Lendlease, Japan is the second largest data centre market in Asia and yet the country is in the early stages of growth, particularly in what the company called "global hyperscalers", in which class the one started today belongs.
Its first phase is scheduled to be ready in 2024.
"We are excited to commence construction of our first data centre project under Lendlease Data Centre Partners for a Pan-Asia market leader like PDG," said Andrew Gauci, Lendlease's managing director in Japan and head of telecoms and data infrastructure in Asia in a press release sent to GCR.
"This contributes to the Japanese government's plans to increase data capability in the country and improve digital resilience. Data centres is also a key sector for Lendlease and we look forward to accelerating our growth in the data infrastructure sector across our strategic markets."
Rangu Salgame, PDG's chairman and chief executive, said: "Today marks an important milestone in PDG's plans in Japan, which is an important and strategic market for our customers. The on-time commencement of construction is a validation of our approach of adopting the right model for each market such as working with leading developers like Lendlease for this project."