The 2015 Turner Prize for art has been awarded to a design collective called Assemble, the first time it has been presented to a member of the construction industry.
The London-based practice, which was nominated for the $60,000 award in May this year, worked in collaboration with residents of Liverpool's Toxteth district to transform a derelict council estate.
Alistair Hudson, one of the prize judges, said the project was "part of a long tradition of art working in society".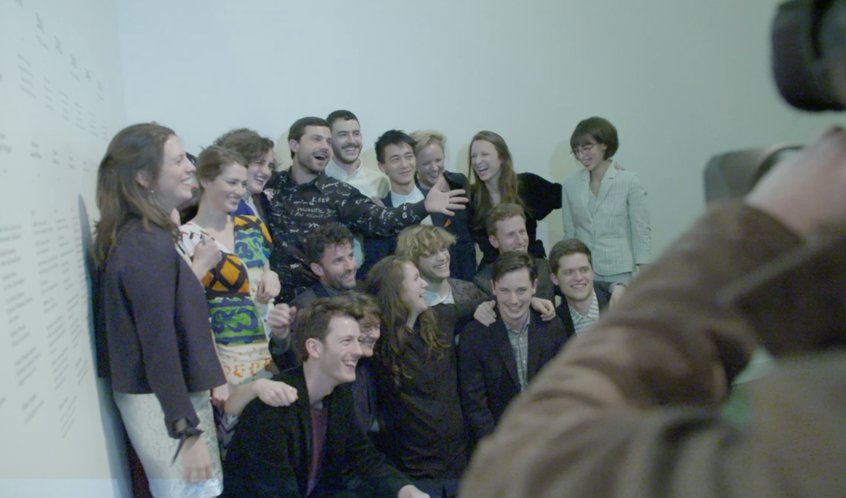 Image via Tate
Assemble are a collective of 14 to 18 people who are in their mid-20s, most of whom studied architecture at university.
Granby Four Streets was nominated along with:
Bonnie Camplin's The Military Industrial Complex, a study room exploring "consensus reality"
Janice Kerbel's operatic work DOUG, and
Nicole Wermer's exhibition Infrastruktur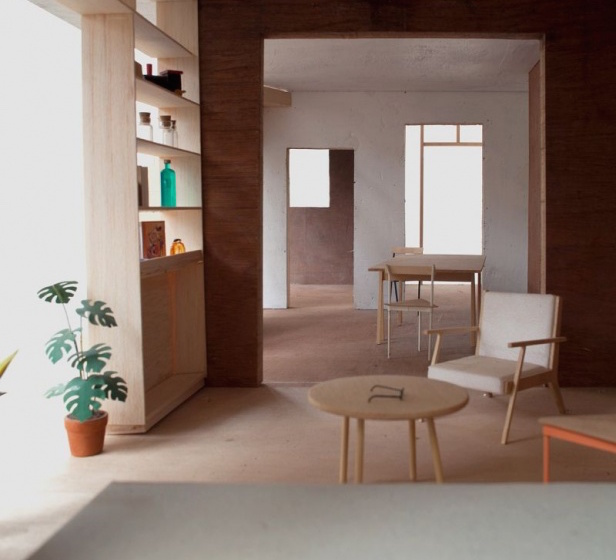 Image via Assemble
A Turner Prize exhibition is on show at Tramway in Glasgow until 17 January.
Previous winners of the Turner Prize include Damien Hirst, Antony Gormley and Grayson Perry.
Top image via Assemble