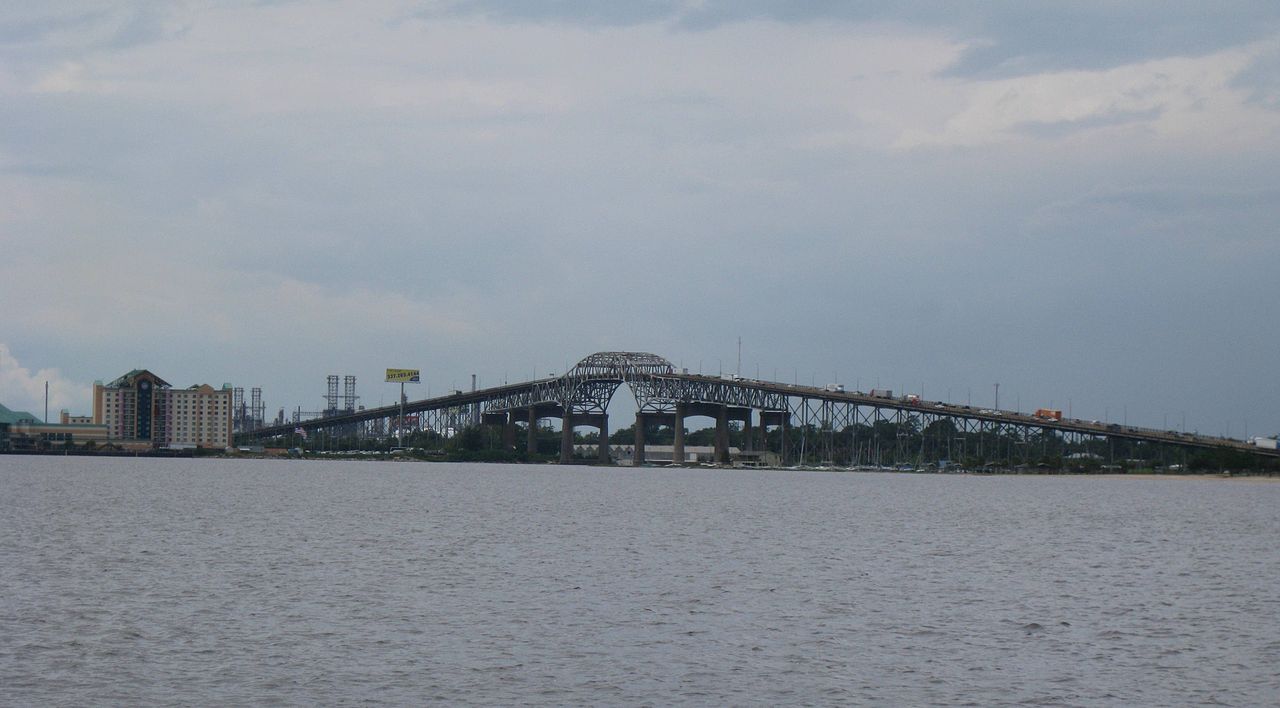 Louisiana's Department of Transportation has picked a consortium with which to negotiate exclusively for a $2.1bn replacement of the Calcasieu River Bridge, built in 1951 to connect the cities of Lake Charles and Westlake.
The Calcasieu Bridge Partners (CBP) consortium is made up of Canadian infrastructure developer Plenary Americas and Spanish contractors Sacyr and Acciona Concesiones. Plenary holds a 40% stake in the consortium and the others hold 30% each.
The public-private partnership deal will include design, construction, financing, operation, and maintenance of the bridge and its eight-lane road for 50 years.
The department received two proposals for the scheme in June and picked CBP's.
As well as having more lanes than the present span, the replacement will be less steep, and will have full-width shoulders and roadway lighting.
The contract would also include realigning existing roads and demolishing the existing bridge once traffic is transferred to the new one.
The department said construction could start as early as 2024 and was likely to last seven years.
CBP will finance the project and recoup its investment through tolls, supplemented by an $800m subsidy from federal and state sources.
The department expects that the new bridge will carry 110,000 vehicles a day by 2042.