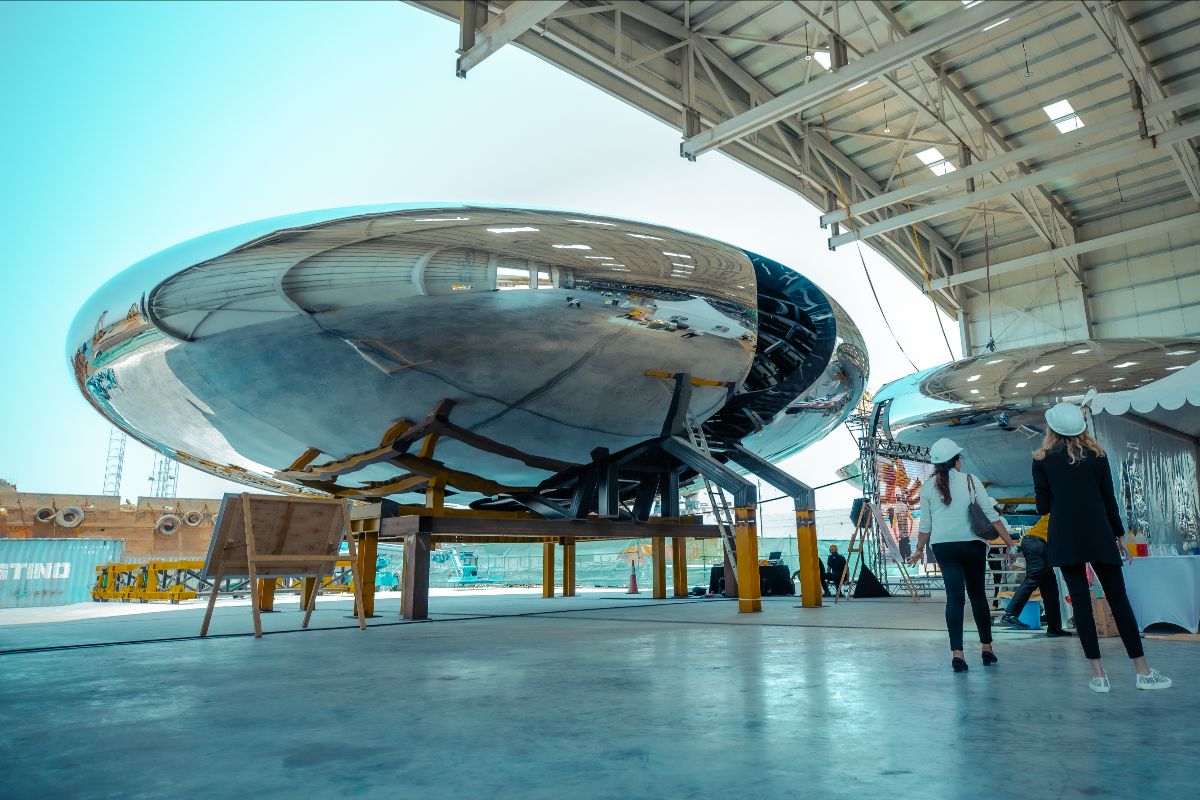 Heavy-lift specialist Mammoet has been hired to transport and install 73 stainless steel pods that will be villas at Saudi Arabia's "hyper luxury" Sheybarah Island Resort, part of the country's Red Sea tourism mega project.
The villas are being manufactured by Grankraft Industries in Sharjah, UAE and Mammoet will have to ship them to the Red Sea and fix them to their foundations, where they will hang over the water.
To minimise the resort's visual impact on ecologically-diverse Sheybarah Island, Dubai-based architects Killa Design specified a mirror-like stainless steel cladding for the pods that reflects the natural surroundings.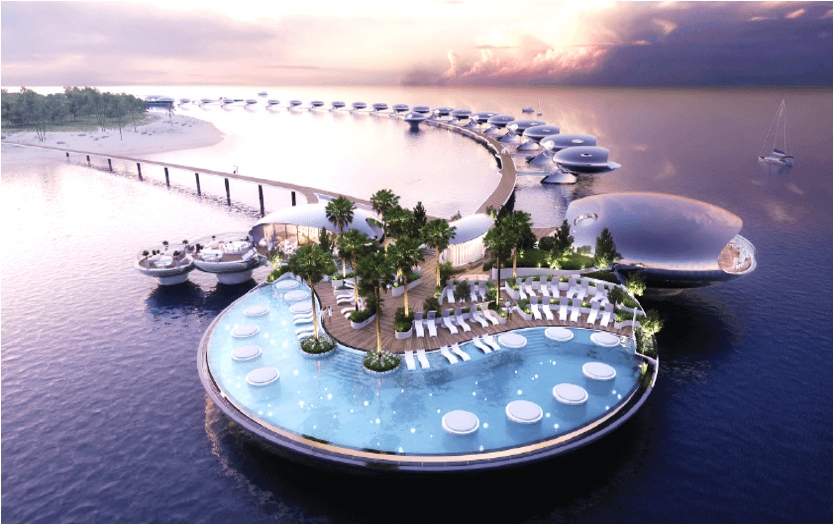 The resort's developer is The Red Sea Development Company (TRSDC).
"We are very excited at the opportunity to work with The Red Sea Development Company and support them with the construction of the most spectacular and most sustainable hotels in the world," said Jack van den Brink, managing director for Mammoet Middle East and Africa.
John Pagano, CEO of TRSDC, said: "This partnership is testament to our commitment to remain at the forefront of delivering sustainable infrastructure through specialised engineering at the Red Sea."