Hotel chain Marriott is to begin work on the world's tallest modular hotel in New York City this autumn.
Designed by US firm Danny Forster & Architecture, the AC Hotel New York NoMad will be 26 storeys tall, 110m high, and is expected to cost $65m.
The 168 rooms will be made in Krakow, Poland and arrive at the site complete with beds, sheets, pillows, flooring and even toiletries. The hotel's roof and rooftop bar are also expected to be produced using modular construction, whereas public areas such as the restaurant and lobby are expected to be built using traditional methods.
It is expected that construction of the hotel on Sixth Avenue and West 29th Street in Manhattan will take 90 days to complete, with each storey consisting of eight modules.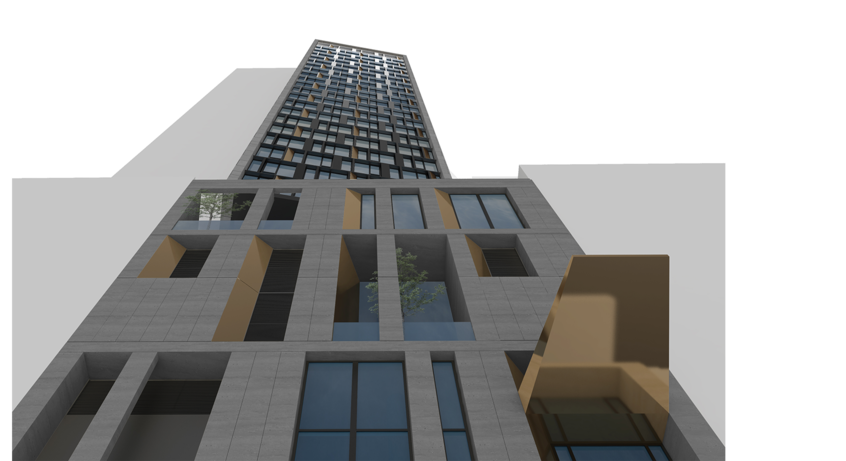 Danny Forster commented: "This is the moment where modular construction takes centre stage. This hotel takes every advantage of off-site manufacturing, as you might expect. But it does so in a way that defies expectation.
"We wanted to demonstrate that modular building can do more than just harness the efficiencies of the factory. It can produce a graceful and iconic tower. And yes, it can do so at the rate of an entire floor a day."
The hotel is due to open in 2020.
Recently Marriott signed deals for three new hotels in Africa.
Images courtesy of Marriott/Danny Forster & Architecture