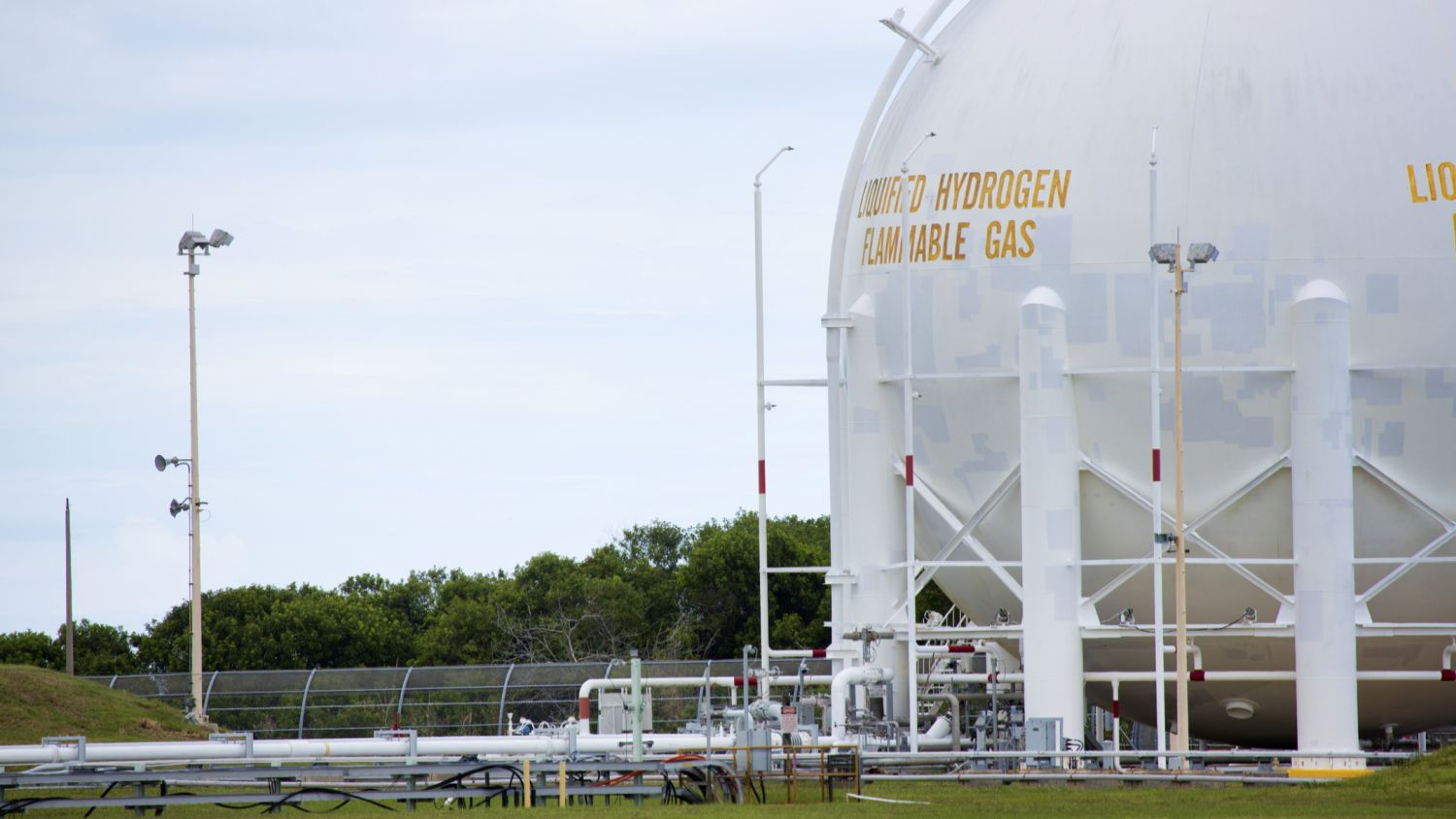 Houston-headquartered McDermott International has won a contract to design a green hydrogen import terminal in Rotterdam.
Guvnor Petroleum picked it to carry out front-end engineering design (FEED) for the terminal, including storage and pipework.
It will also provide a cost estimate for the contract to build the terminal.
"After successfully completing the feasibility study in 2021, we are well positioned to execute the next phase of this important green energy project," said Tareq Kawash, senior vice president of McDermott's Onshore Division.
The terminal fits into the Netherlands' €750m plan to set up a national hydrogen distribution network connecting industrial hubs (see further reading).
Work is due for completion in 2026.
Guvnor Petroleum is a subsidiary of Swiss-based commodity trader Guvnor Group. The project is part of a programme to transform Guvnor's Rotterdam facility into a green energy hub.
The company will source ammonia on the world market and import it to the Rotterdam hub, where it will be converted into hydrogen and distributed to the Netherlands and neighbouring countries.