A team at the Massachusetts Institute of Technology (MIT) and Brazil's BRTech 3D has created a LiDAR-scanned virtual model of Rocinha, the largest favela in Rio de Janeiro.
MIT's Senseable City Laboratory used point-cloud data taken at street level, which will enable researchers to view the favela's complex built environment. In particular, the model can reveal patterns in the unregulated construction of Rocinha that could help standardise property trading and also reduce landslide risk.
Some 100,000 residents live in Rocinha, a large percentage of the 1 billion people that the World Bank estimates live in informal settlements worldwide.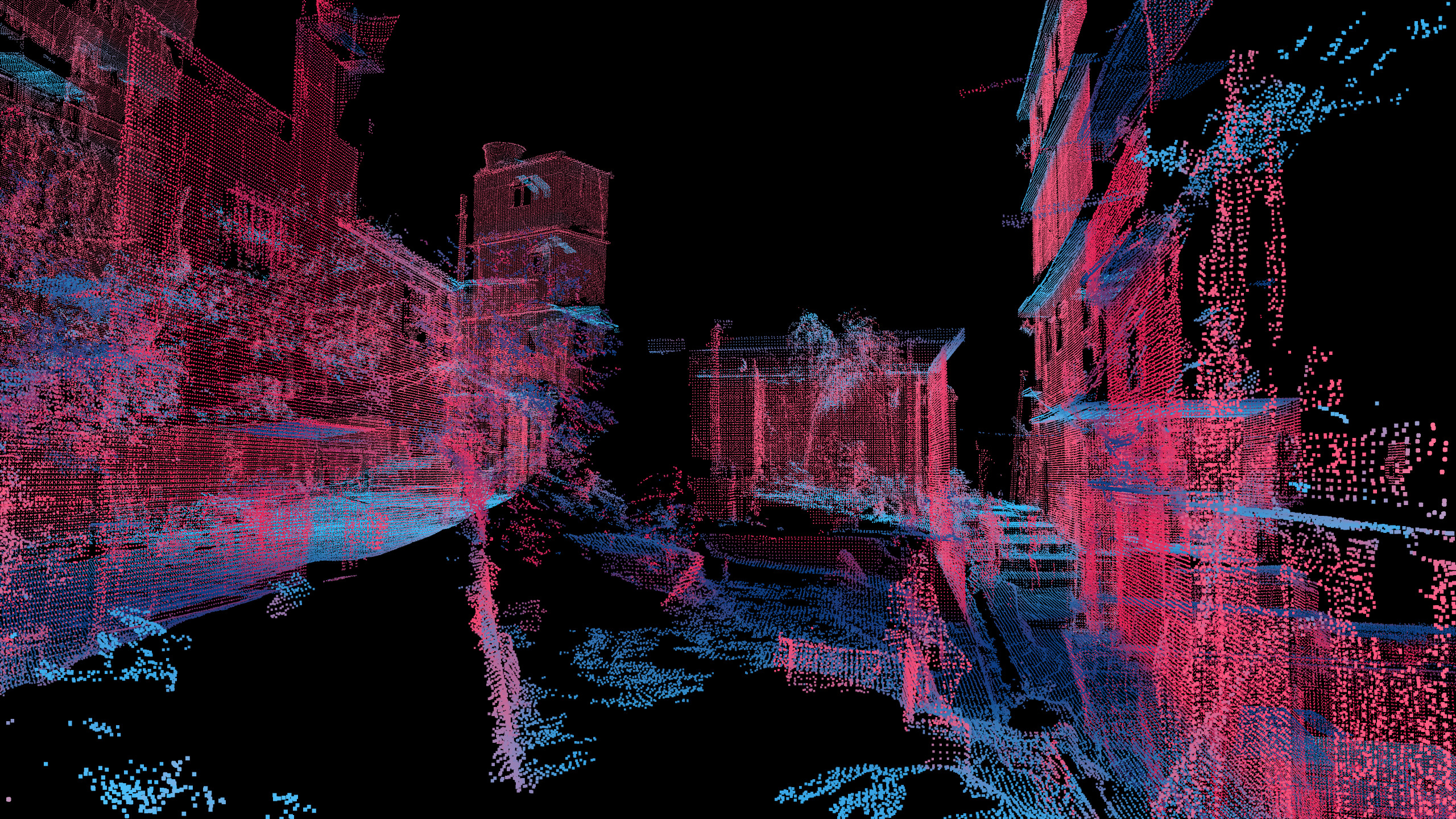 Professor Carlo Ratti of City Lab said: "Despite their challenging circumstances, favela residents have developed ingenious and responsive ways to build their own urban systems. This bottom-up planning process and the complex architectural forms it produces can challenge the standard way of designing cities."
Washington Fajardo, Rio de Janeiro's city planning commissioner, added: "The findings could also be used to develop planning strategies that make the formal city more inclusive to informal settlements, or to spark research into alternative ways of building that make urban environments more accommodating and affordable to their growing populations."
You can view the 3D scan of Rocinha here.