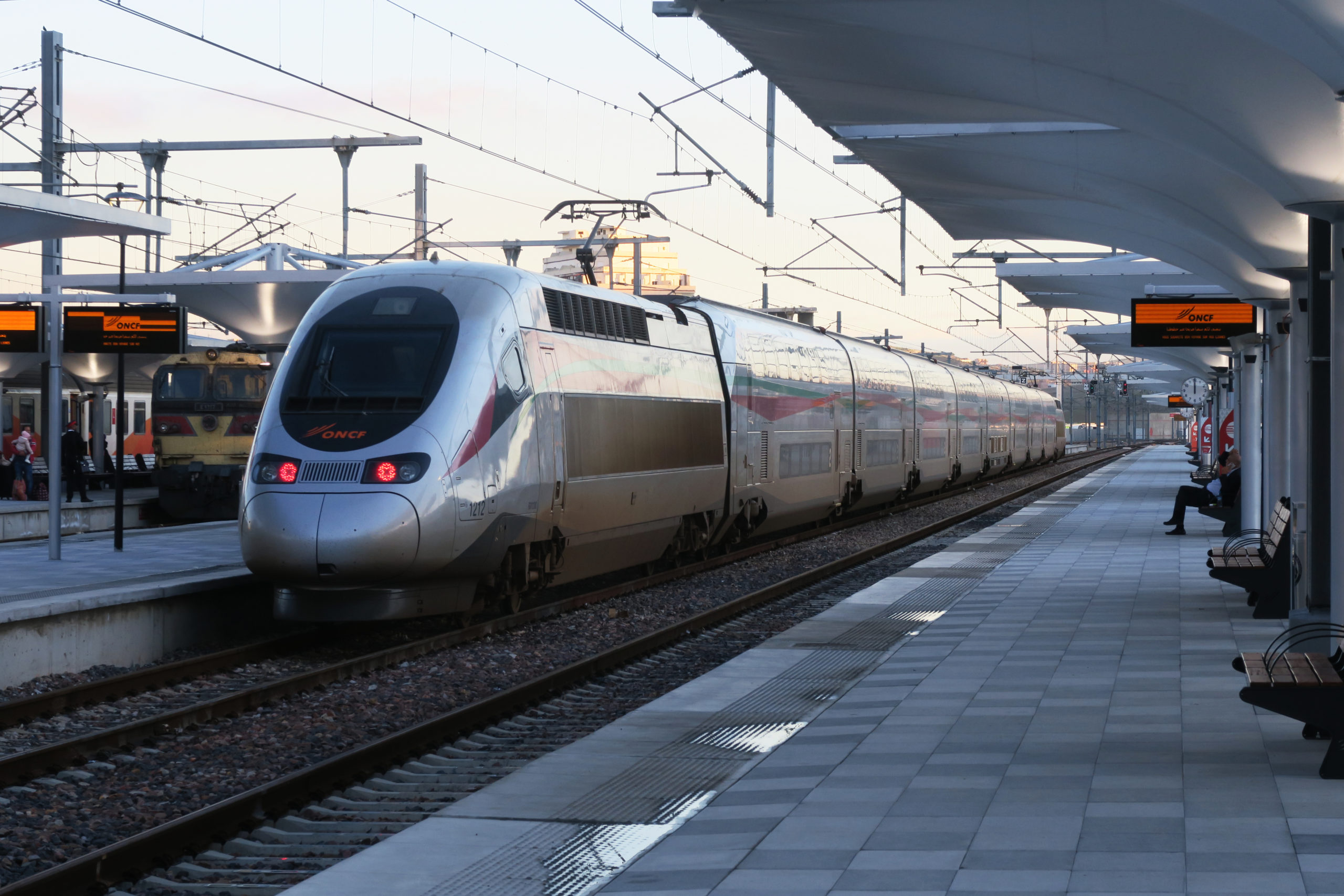 Morocco is planning to launch a high-speed rail project linking the capital Rabat with the city of Fez, about 200km to the east, Morocco World News reports. 
The country's National Railways Office (ONCF) has concluded a feasibility study for the first phase of the scheme, a 150km stretch between Rabat, on the Atlantic coast, and Meknes. It will now carry out an environmental and social impact assessment, and a financial evaluation.
The Maghreb line is part of a plan to construct a 1,300km high-speed network between Morocco's major cities. The first link, the €2.1bn Al-Boraq line running from Tangier in the north to Rabat and Casablanca in the south, was inaugurated in November 2018 (see further reading).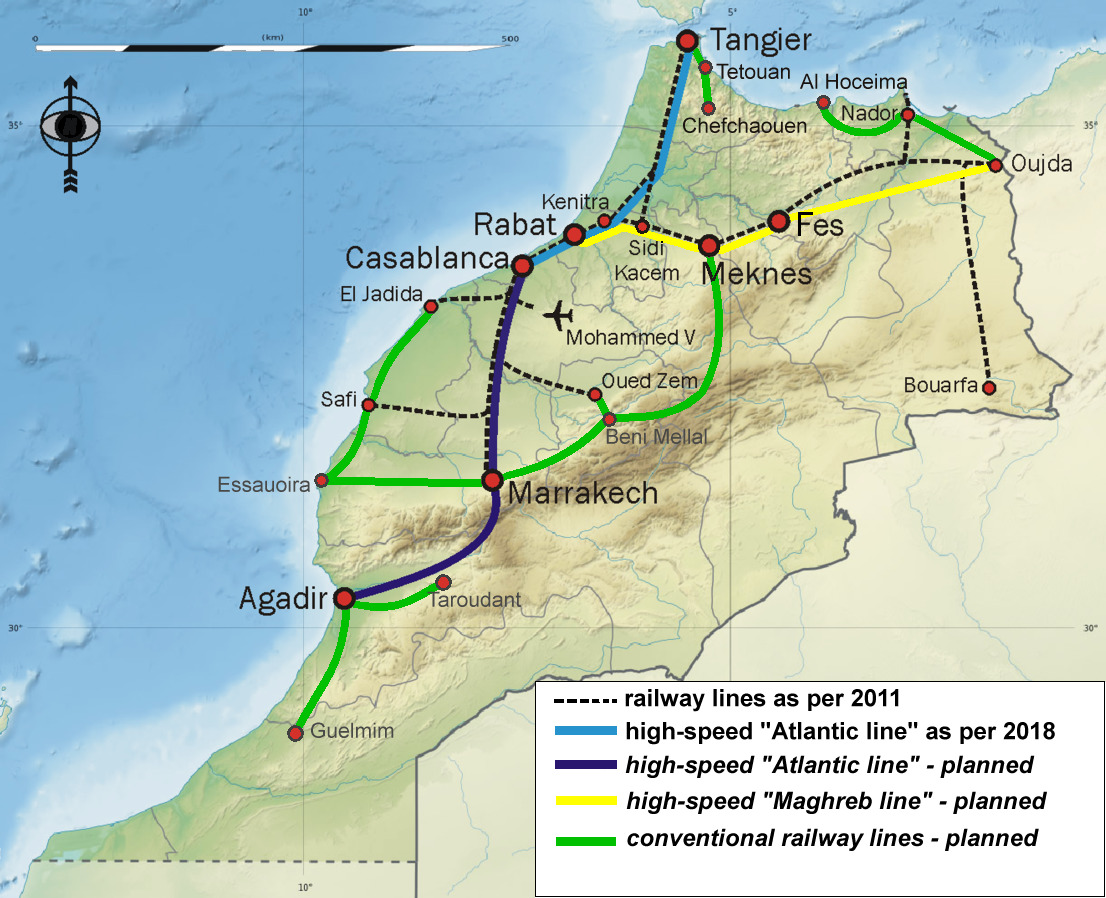 In 2021, the Al-Boraq transported 2.4 million passengers compared with 1.3 million the previous year.
The second element is the €7bn Atlantic line, between Casablanca, Marrakech and Agadir. This project is also in the planning stage. 
When complete, the network will connect 43 cities, 14 ports and 12 airports, and rail's share of the public transport market is projected to increase from 51% to 87%.