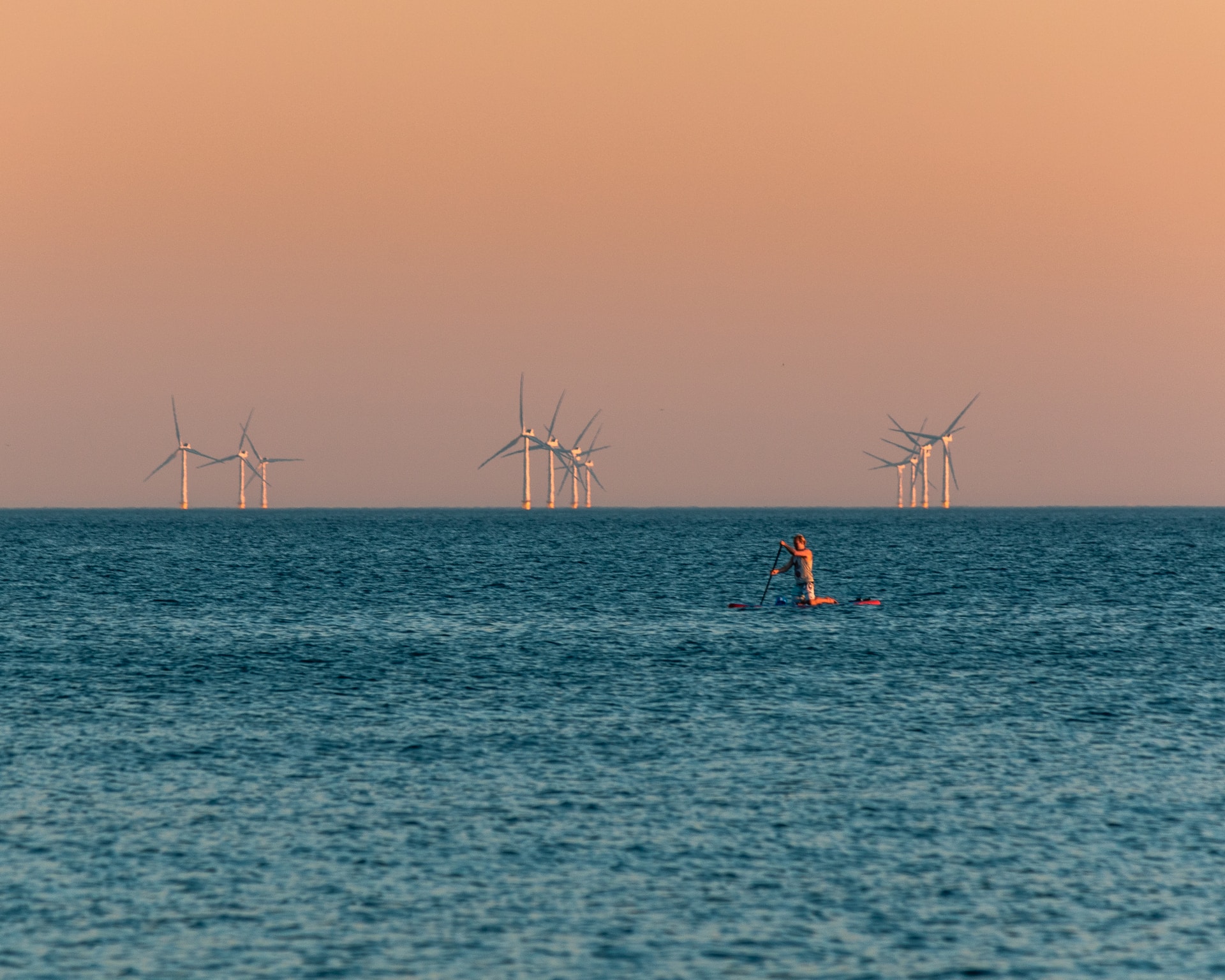 UK-headquartered consulting engineer Mott MacDonald has helped Japan's Hibiki Wind Energy and syndicated lenders reach financial close on the 220MW Kitakyushu Hibikinada offshore wind farm in western Japan.
The company said its experience with offshore wind in UK and northern Europe means it's well placed to support the growing market in Japan and Asia.
Hibiki is backed by major Japanese power utilities including Kyuden Mirai Energy and J-Power.
The scheme will generate electricity for some 175,000 homes.
Mott MacDonald said its experience with UK wind projects makes it "well-placed to support emerging and pioneering projects in the Japanese market, including engineering leadership for Japan's first four offshore wind farm projects".
It said its renewable energy team in Tokyo is now one of the largest in the region.
Hibikinada wind farm is expected to catalyse more such schemes in the Kyushu region of Japan.
"Some of the largest offshore wind farms anywhere in the world are in northern Europe – primarily in the seas around the UK and off the coast of Belgium, Denmark, France, Germany, the Netherlands and Scandinavia – but increasingly we are seeing markets emerge in east Asia, including in Japan, Taiwan and South Korea, leading to exciting new opportunities in the region," said David Boyland, the company's managing director for ASEAN and East Asia.